For the joy of all travelers.
For 100 travelers, there are 100 ways of curiosity and 100 ways of Shinshu.
Abura and Tosen also have their own ways of spending according to the curiosity of travelers.
Encounter is joy.Your joy is our joy.
Stay on a day trip.
You are free to eat or not.
Daytrip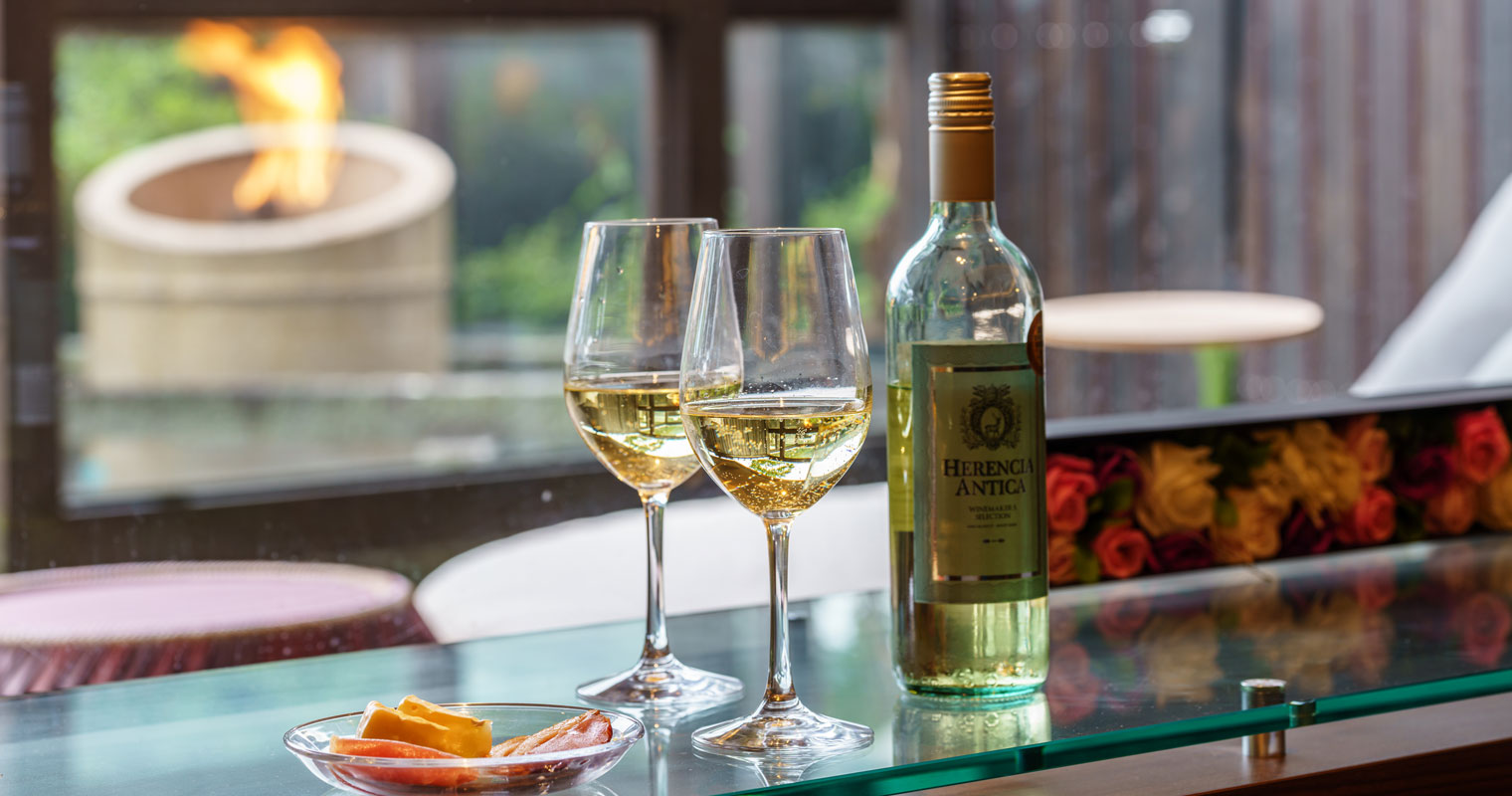 We also recommend a "day trip" where you can stay in Aburaya Tosen for up to 6 hours without staying.
It can be customized according to the customer's trip, such as whether or not to eat.
Click here for a day trip plan
Rooftop bar "Yukigetsu Hana"
Use only.
Stay at "Aburaya Tosen"
No need to.
Setsugetsuka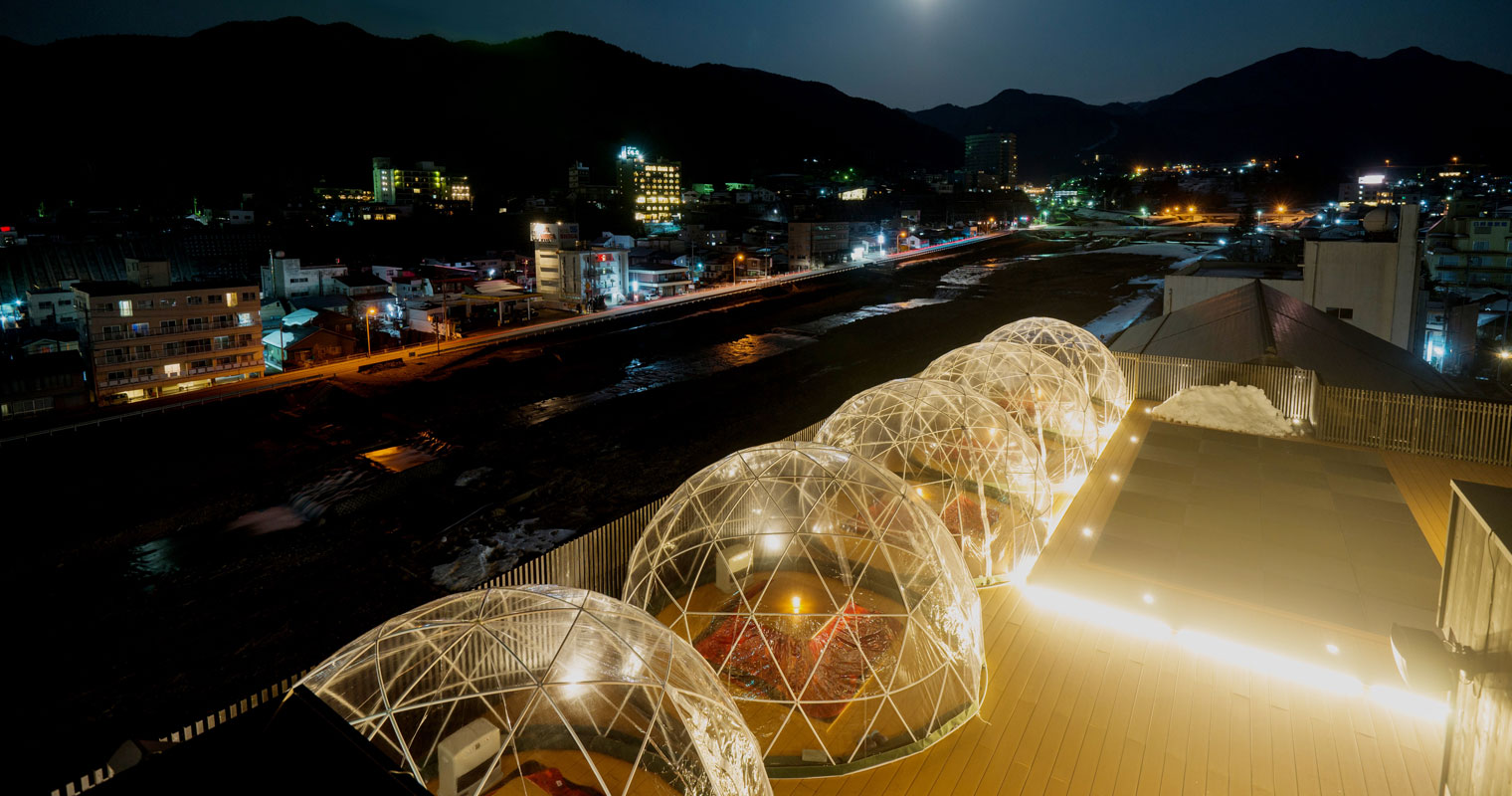 The rooftop Japanese bar "Yukigetsu Hana" is located on the 8th floor of the rooftop of Aburaya Tosen.
This spot can be used by guests who do not stay at the hotel.
Including abundant drinks
We have a la carte menu from course meals.
Click here for details on Yuzuki Hana
Reward for mind and body by staying consecutive nights,
The luxury of doing nothing.
Long Stay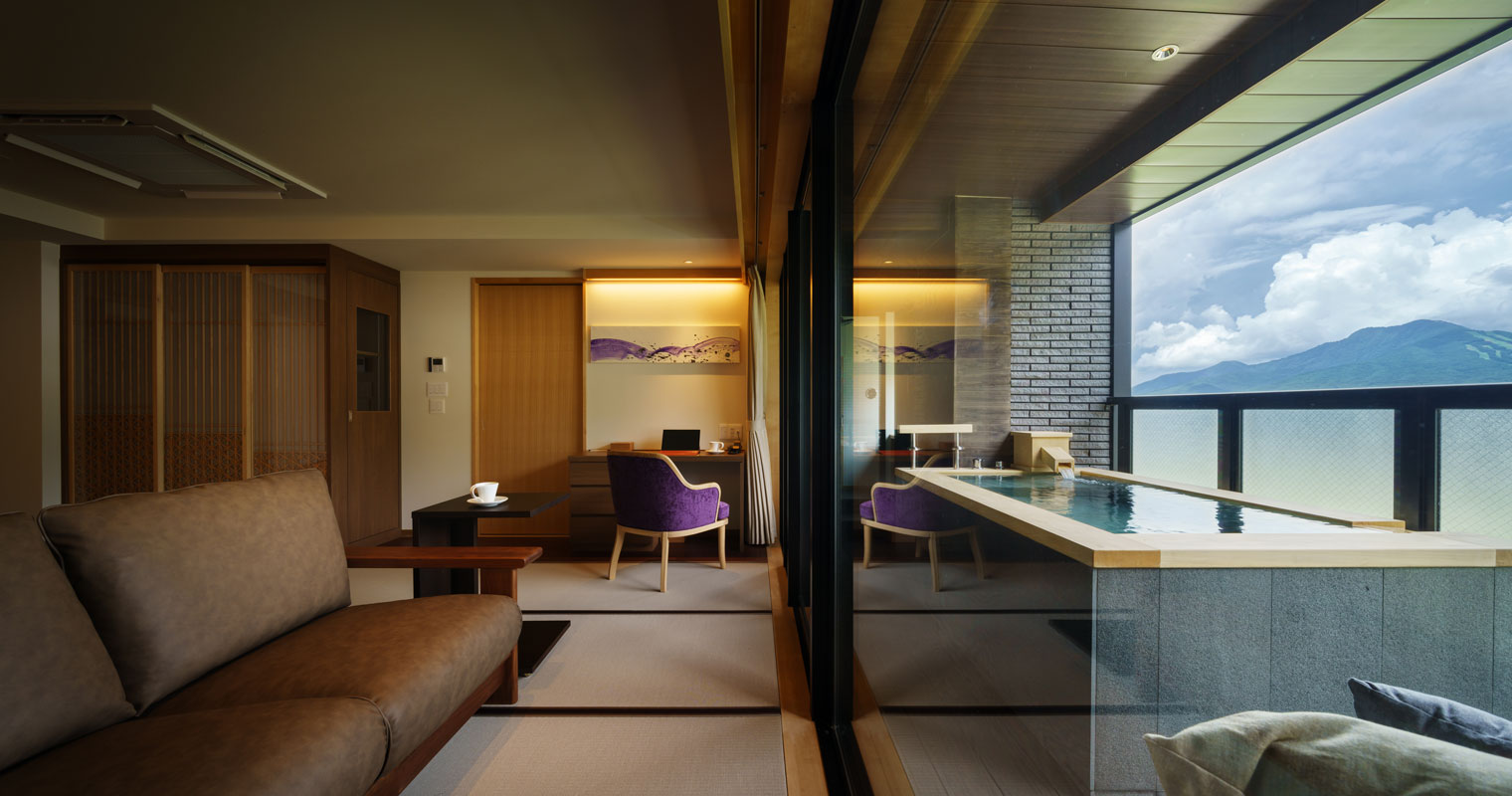 In an extraordinary space, just without thinking
I also need some time to rest.
Please enjoy a relaxing and relaxing time away from the busy days.
While at home
"Aburaya Tosen"
I want you to know.
Takeout & Online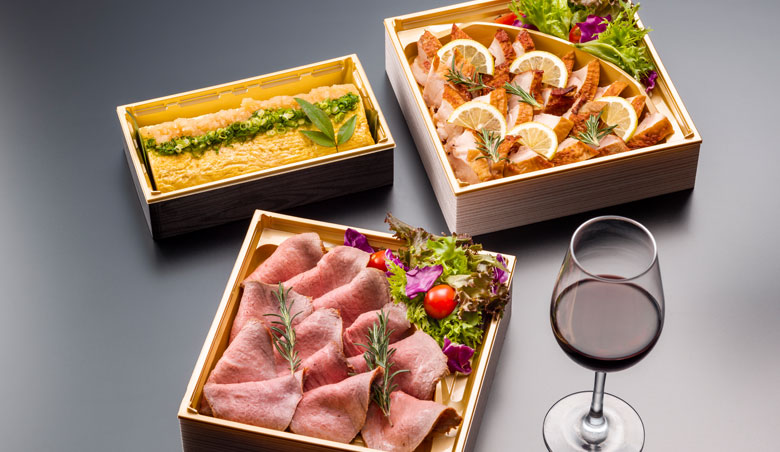 Aburaya Tosen's dishes at home
You can enjoy our popular hors d'oeuvres, oribako kaiseki meals, and single dishes at home on important days such as family gatherings and corporate social gatherings.
---
Click here for takeout HP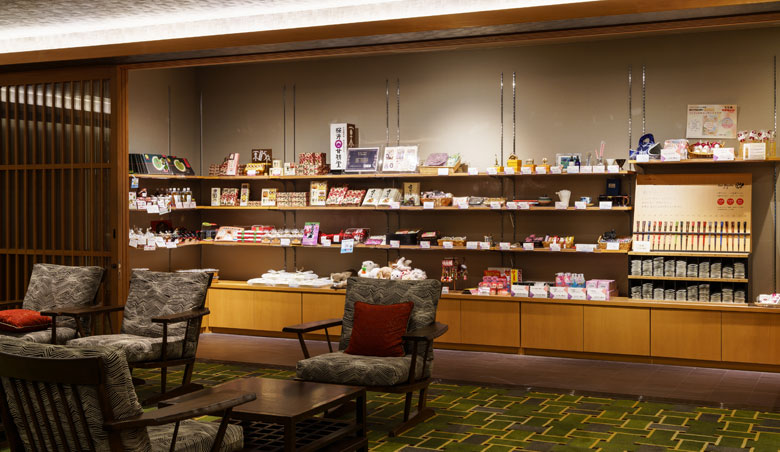 Online shop [-akari-light]
We will deliver a lineup of delicious Shinshu products as well as lanterns-akari-original products.
---
Click here for online shop