What spreads reflects the mountains of Shinshu
Large panorama.
Of the four seasons and time
Face the move.
The distant mountain range of Shinshu seen from the spacious bathtub.
Forget the time and enjoy a luxurious time.
Large baths, open-air baths, sleeping baths, etc.
You can enjoy various types.
While looking at the mountains of Shinshu
Immerse yourself in a highly effective natural hot spring
Have a relaxing time
Have a good time.
Spa
Hot spring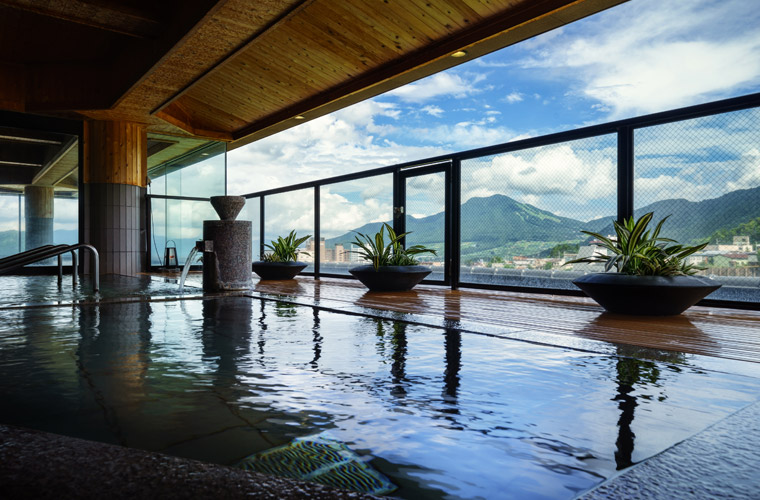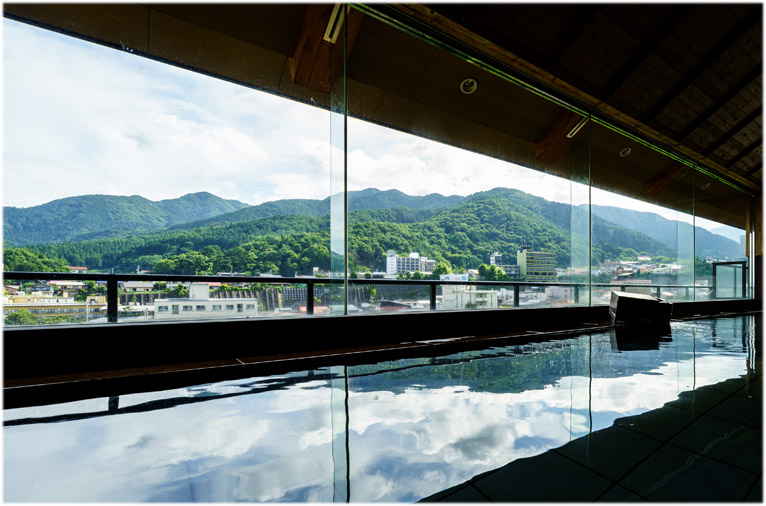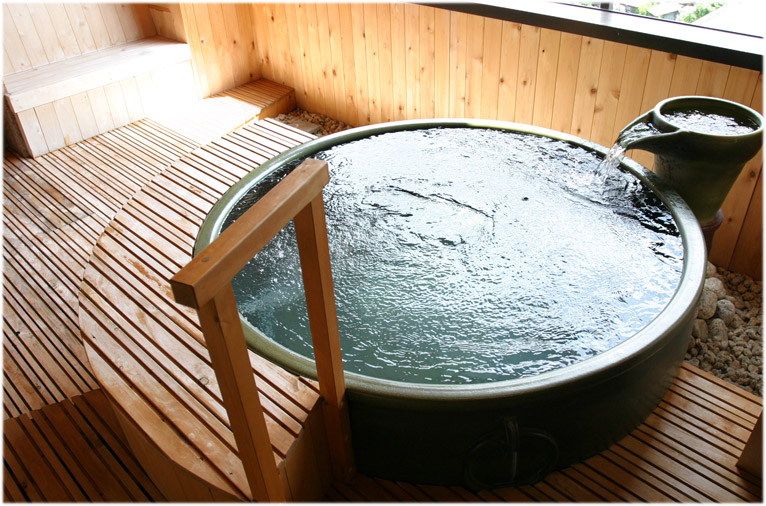 Monopolize the best hot springs and superb views
Guest rooms
The scenery of Yudanaka where you can feel the nature is monopolized.
In a guest room with an open-air bath, which is the pride of Aburaya Tosen
Feeling the river breeze of the four seasons
Please have a good stay.
Click here for room details
More healing time
Healing
In addition to natural hot springs, there are also oils and lanterns
Various facilities to heal the hearts of guests
I prepared it.
Private private room bedrock bath for private use,
A massage room to relax your tired body, etc.
Please spend your time.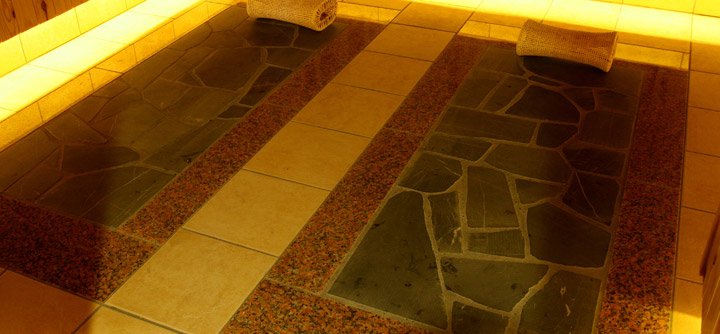 View more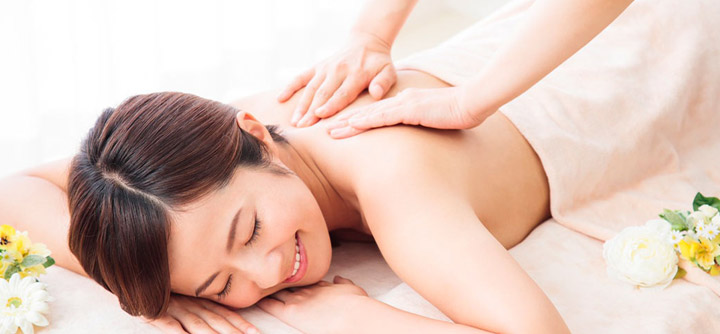 View more
Features and Efficacy
Hot spring ingredient list
Sodium chloride spring (alkaline hypotonic high hot spring)
Evaporation residue 1825mg / kg Hydrogen ion concentration 8.59H
Amount of ingredients in 1Kg
Positive ion
mg
anion
mg
Sodium ion
449.3
Fluoride ion
17.0
Potassium ion
42.3
Chloride
752.2
Magnesium ion
0.697
Sulfate ion
194.7
Calcium ion
80.0
Bicarbonate ion
55.6
Iron ion
0.073
Carbonate ion
19.7
Free and non-dissociated components
ingredient
mg
Metasilicate
148.7
Metaboric acid
148.7
Indication
This hot spring has the following indications.
Indications (diseases and symptoms for which hot springs work)
1. Indications common to hot springs
・ Neurosis / muscle pain / arthralgia / frozen shoulder / motor paralysis / joint stiffness / bruises / sprains / chronic digestive equipment / hemorrhoids / cold sensitivity / recovery after illness / fatigue recovery / health promotion
2. Indications specific to this hot spring
Cuts, burns, chronic skin diseases, frail children, chronic gynecological diseases, arteriosclerosis
From the phone
TEL: 0269-33-3333
Reception hours 10:21-12:21 (reservation inquiries XNUMX:XNUMX-XNUMX:XNUMX)