Reward to the body,
The luxury of doing nothing.
You also need time to rest without thinking in an extraordinary space.
Please enjoy a relaxing and relaxing time away from the busy days.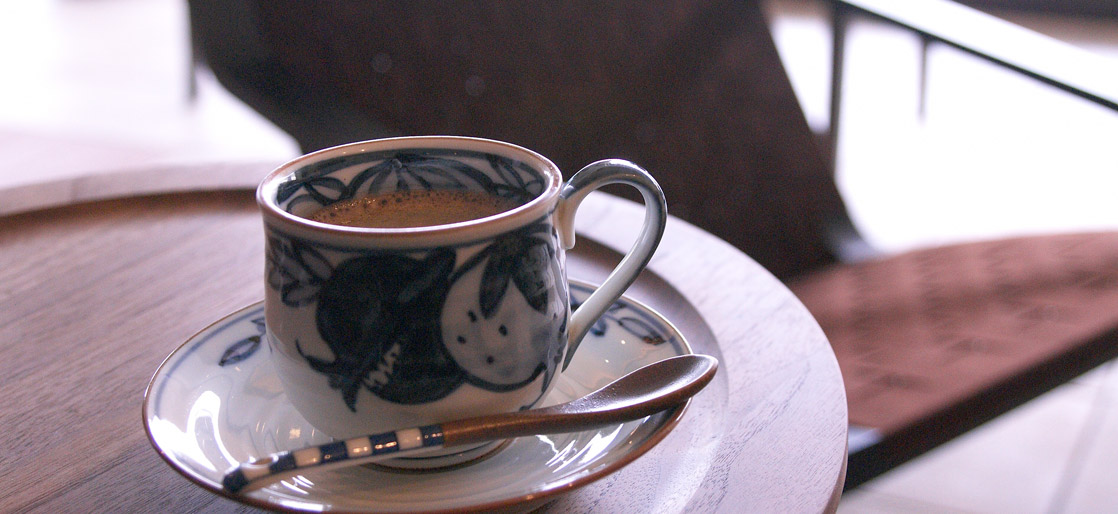 On the 1th day,
First Day
12:00
Lunch while heading to the hotel
Please enjoy the local gourmet food on the way to "Aburaya Tosen".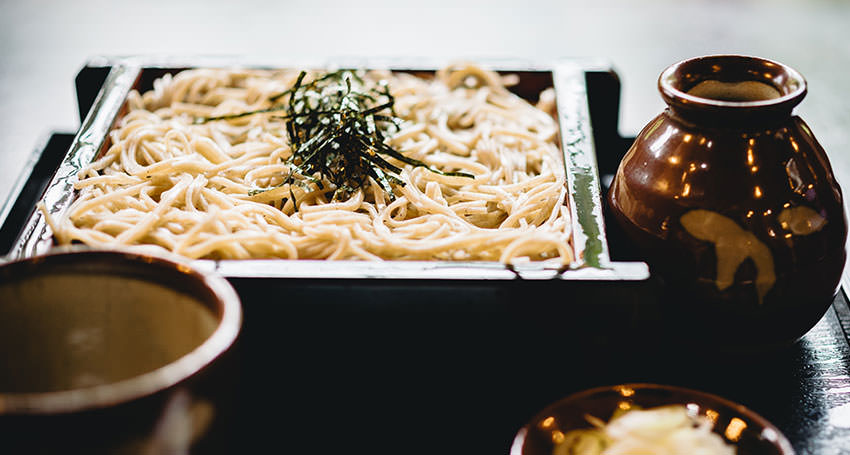 14:30
Check-in
15:30
After arriving, feel the breeze in Yudanaka in the private bath.
"Suitsuki no Yu" is a private open-air bath that can be used by families.
Immersing yourself in the Shigaraki ware bathtub makes you feel blissful.
Bathing while enjoying the panorama that changes with the seasons and the sound of the wind is full of humor.
Click here for details on Suigetsu no Yu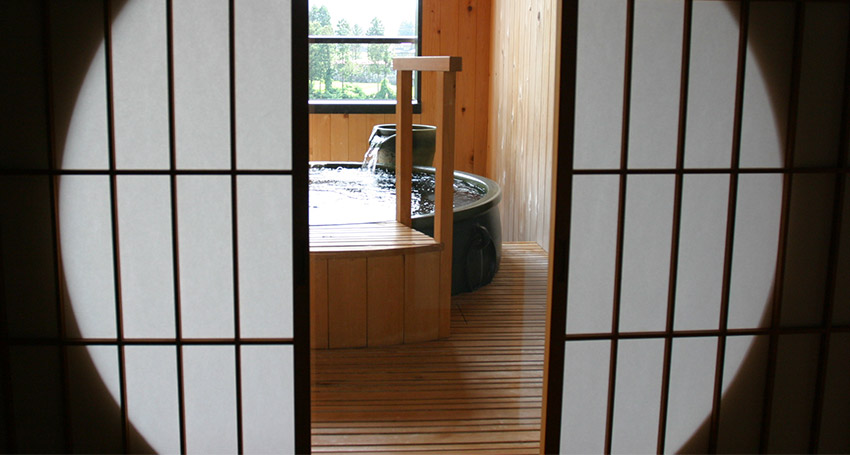 18:00
Utilizing seasonal ingredients
Enjoy the Shinshu Kaiseki.
You can enjoy kaiseki cuisine that makes use of local ingredients.
Please enjoy the beautiful vessels for your eyes.
Click here for details on cooking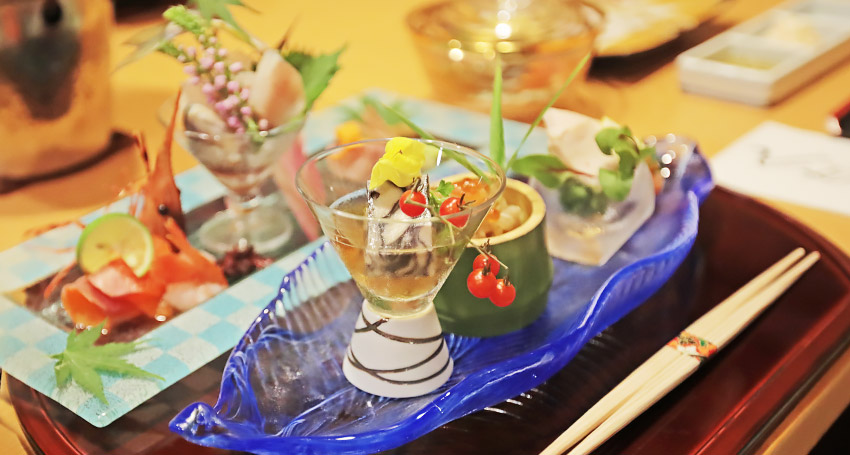 20:30
"Rooftop Japanese Bar
Yuzuki Hana "
This is a new bar where you can enjoy the emotional Japanese season with Ukiyo-e from Katsushika Hokusai.
Please spend a time after a meal with the scenery of Yudanaka.
Click here for details on Yuzuki Hana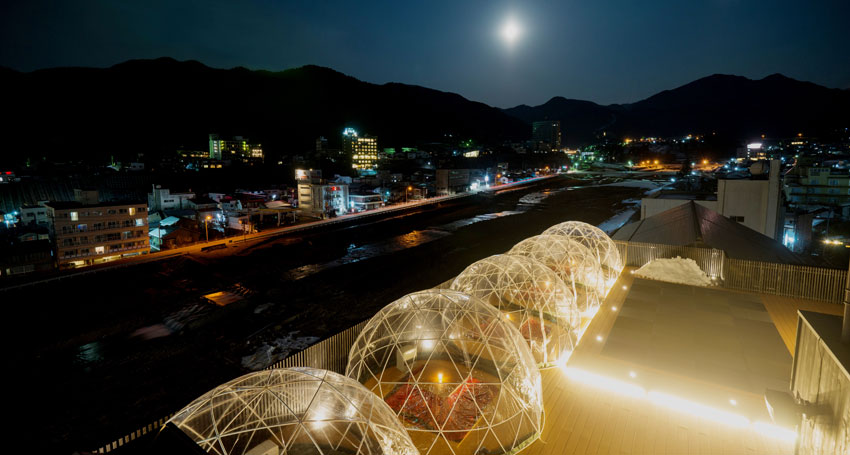 23:00
While watching the night view in the large communal bath
Relaxingly.
It is exceptional to take a bath while gazing at the scenery where the lights of the city in Yudanaka emerge fantastically.
Click here for details on hot springs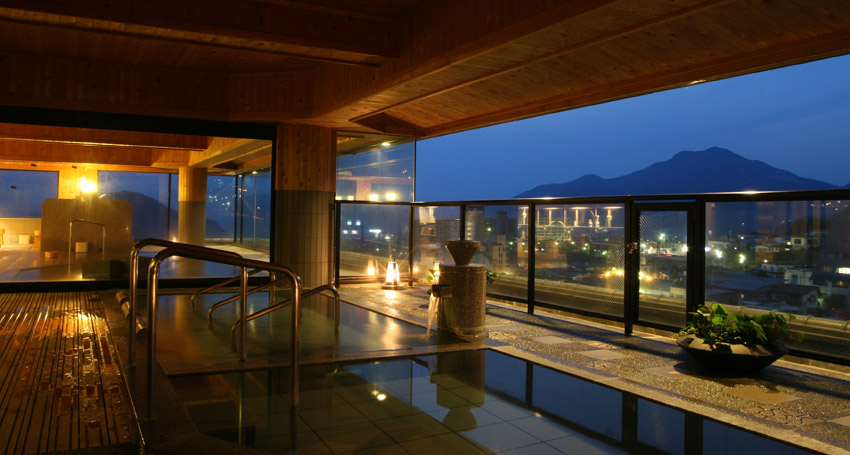 24:30
Going to bed
18:30
Special menus change daily.
You can enjoy the daily menu only for consecutive nights.
Please enjoy all the food in Shinshu.
Click here for details on cooking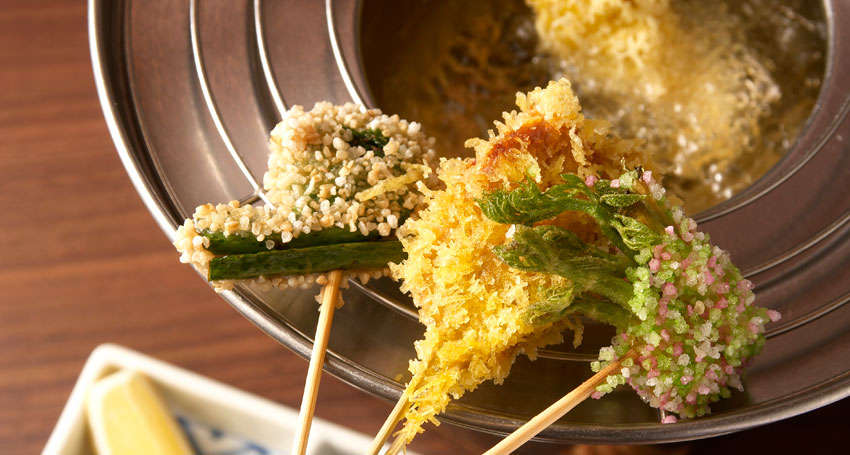 20:30
After a meal,
Have an elegant time in the lounge.
The terrace lounge "Ki" where you can spend a relaxing time with a glass of wine or whiskey.
Please enjoy your own time in a calm interior.
Click here for facility details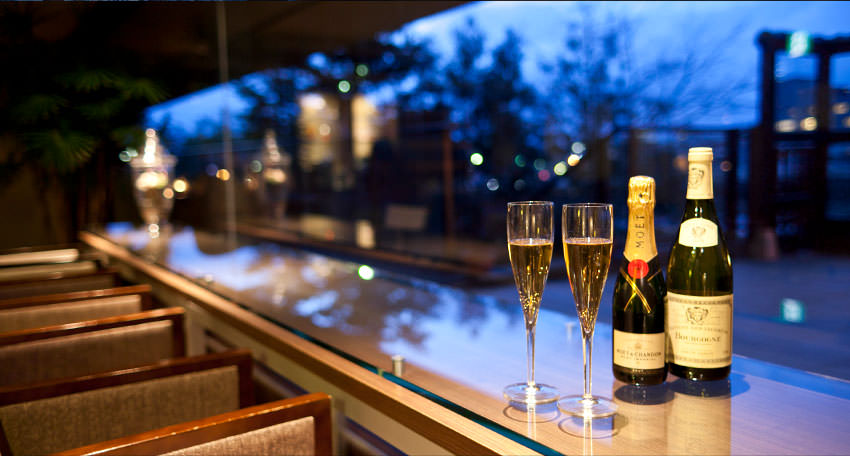 23:00
Going to bed
On the 3th day,
Third Day
9:00
Have a healthy day with a very satisfying breakfast buffet.
Breakfast buffet is a Japanese and Western menu.
A salad full of fresh vegetables, side dishes with rice, and a wide variety of sweets are available.
Click here for breakfast details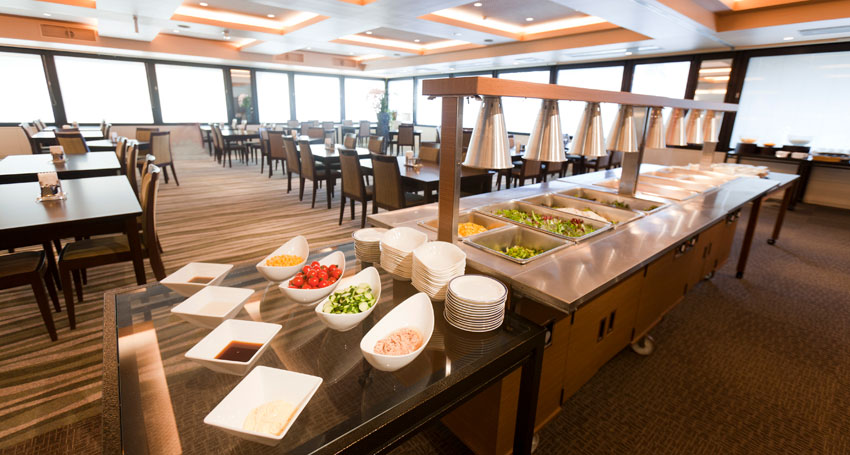 11:00
Check out
13:00
Go to "Mayumi Takahashi Doll Museum".
Grandpa and grandma looking up at the sky and smiling,
Children who are likely to hear a lively voice ... The warm appearance of such dolls
I'm sure everyone will smile.
Please enjoy the appreciation while remembering the scenery of your nostalgic hometown.
Click here for HP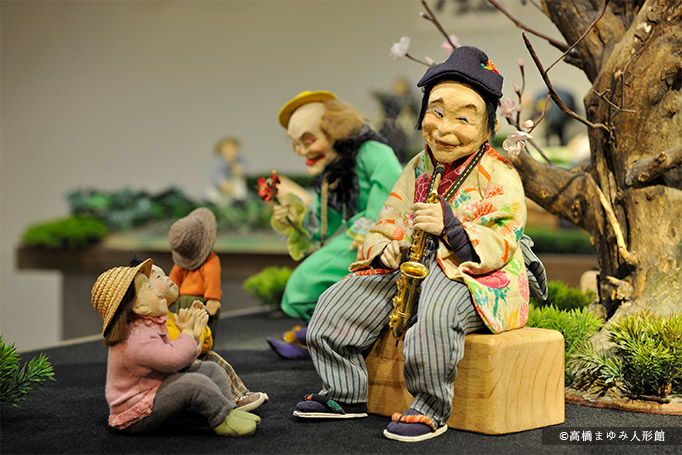 16:00
Take away the "delicious" of Shinshu.
After all, the end of the trip is gourmet.
At the roadside station and the familiar shops in Yudanaka, take a souvenir of the taste you encountered on your trip.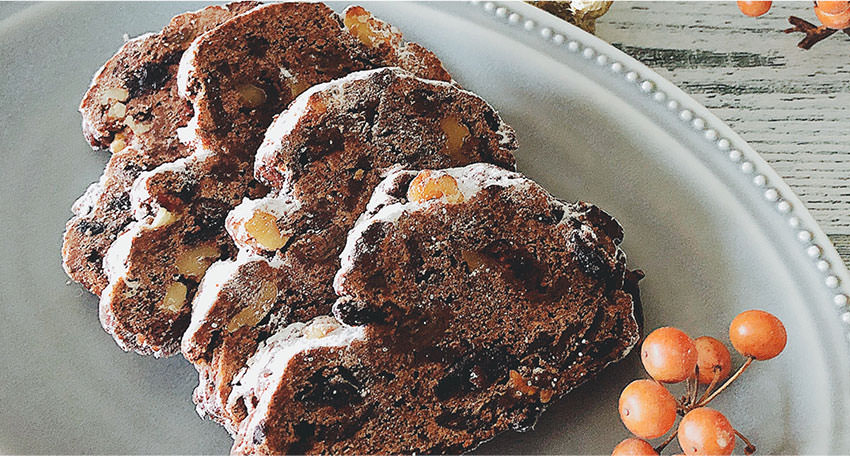 Recommended consecutive night plan
Recommended Plan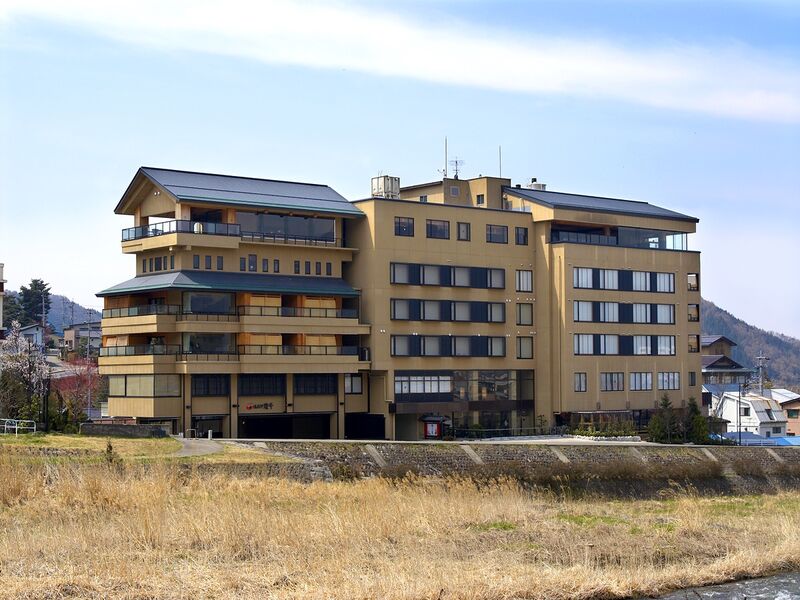 1 night with 2 meals 20,900 yen (tax included) ~ / person
Click here for plan details and reservations
Recommended course
Recommended Stay Recommended Stay