Sharing "time" and "heart",
"Consecutive night trip" at Aburaya Tosen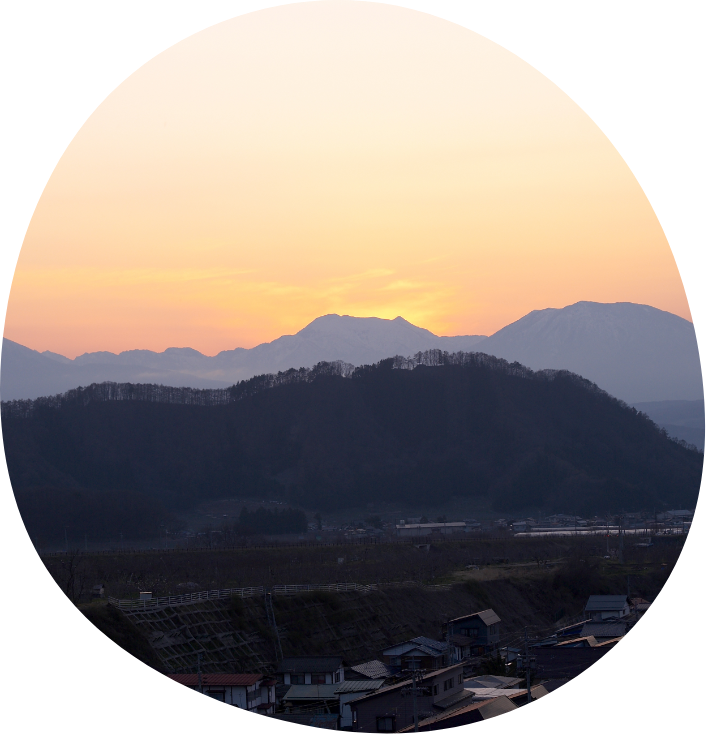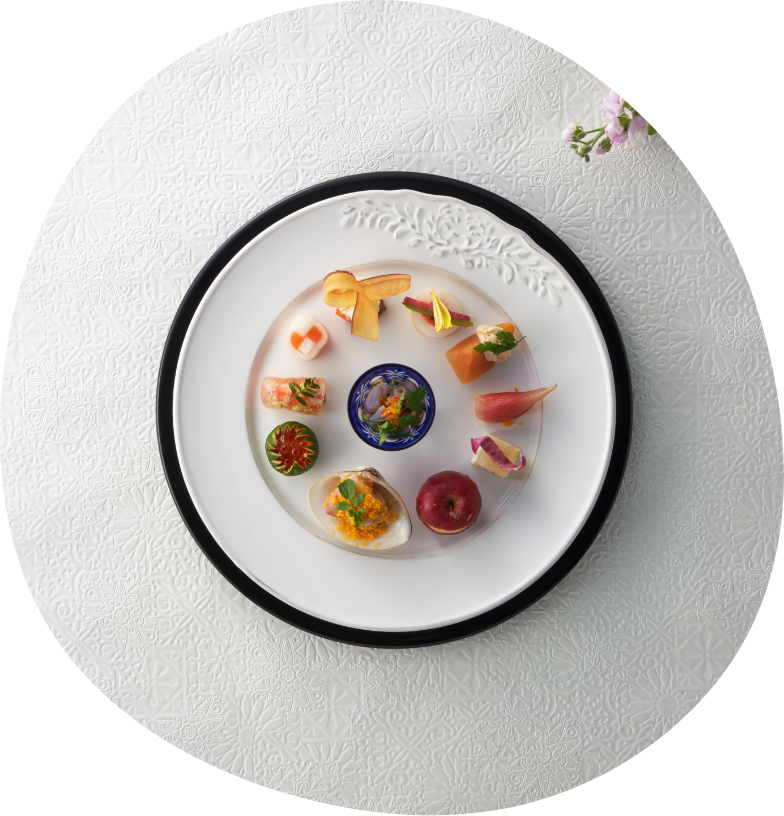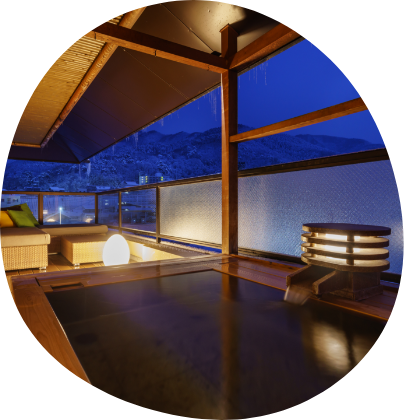 Why don't you go on an extraordinary journey away from your busy days with just two people?
Take off your suit and apron,
Please spend a fulfilling time with the scenery of Yudanaka.
The charm of consecutive nights
Point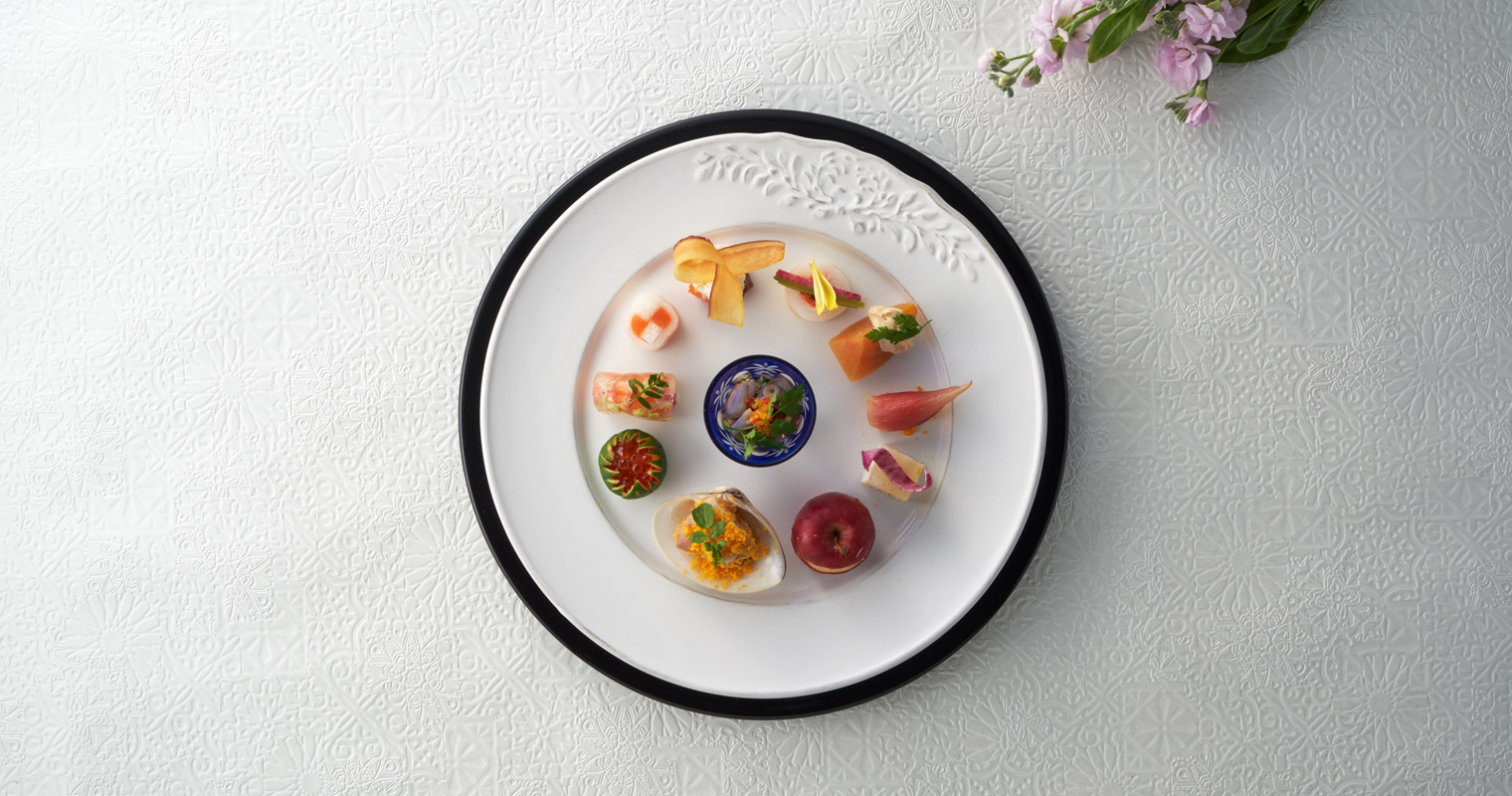 Special menus change daily
Seasonal ingredients and traditional Shinshu vegetables
We are proud of our kaiseki cuisine that we used abundantly.
Rich in variation
We have it.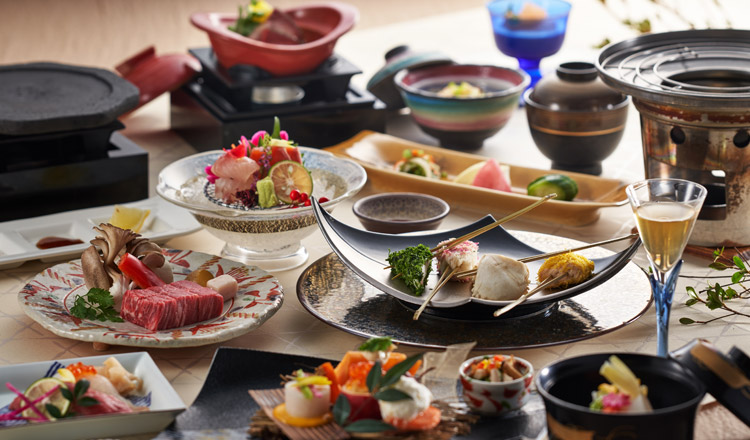 Supper is all 3 courses!
You can enjoy your meal on a daily basis.
You can also change the quality rather than the quantity.
Meals that match your stay style.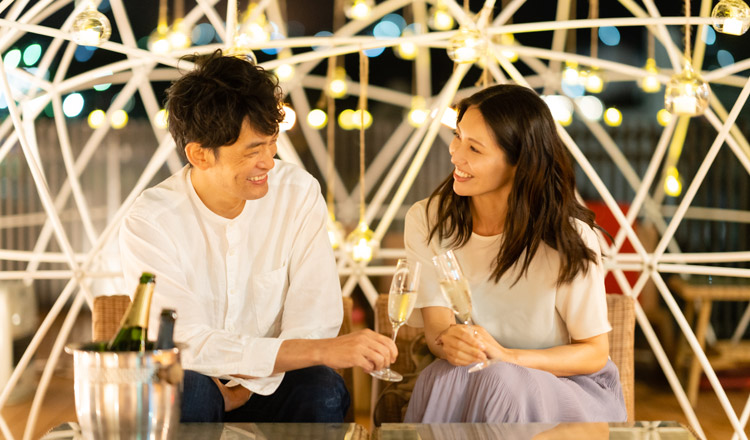 You can also dine at the "Rooftop Bar Yuzuki Hana".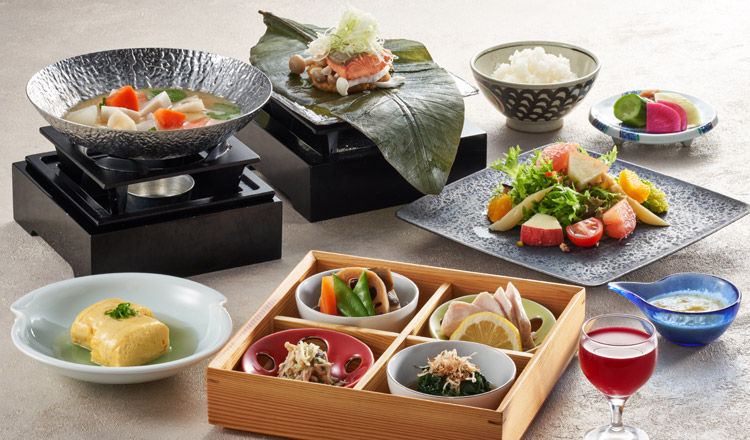 For breakfast, you can choose between a buffet and a private room.Can be changed to a branch!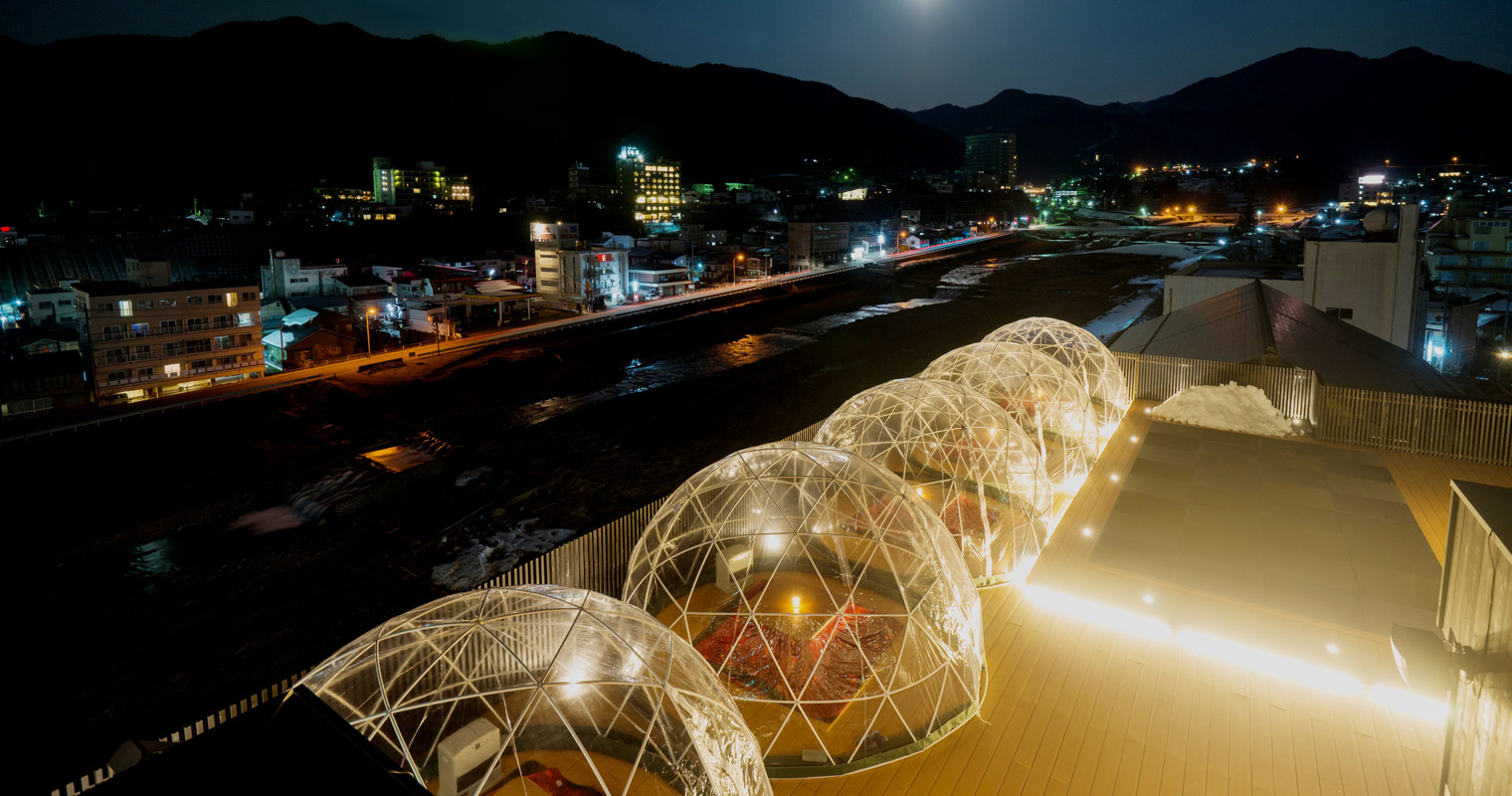 With a full range of facilities
Have a luxurious time
What is the charm of Aburaya Tosen?
One night is not enough!
A luxurious time with the extensive facilities in the building
Please enjoy the extraordinary space.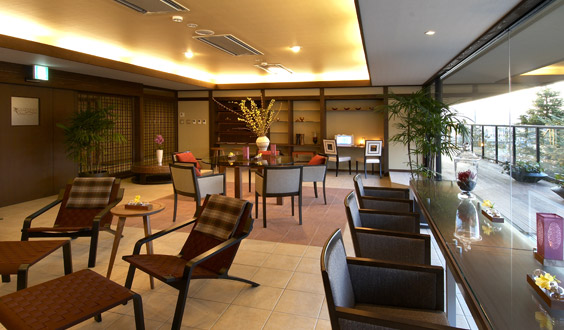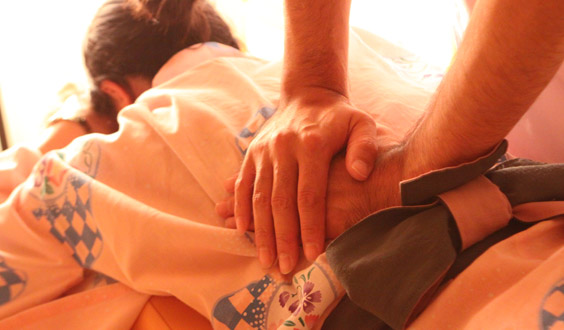 Starting with the rooftop Japanese bar
Bedrock bath and massage,
At the facilities in the hotel such as the terrace lounge
You can relax all day long.
Click here for details of the museum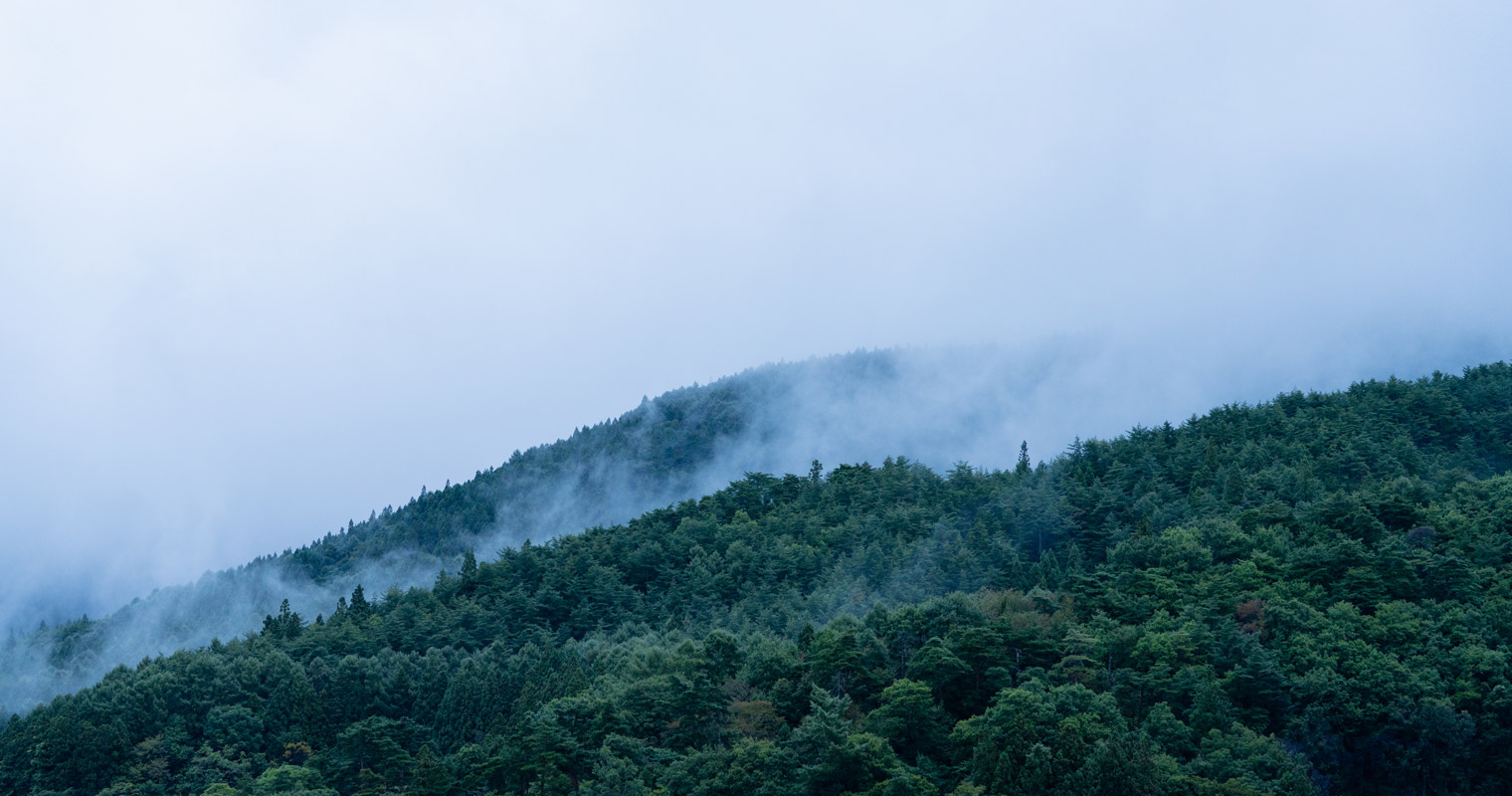 The surrounding area is a treasure trove of tourist destinations

Tour the sights of Shinshu
Even if you go out for a while, you can enjoy it until you are satisfied without worrying about the time.
Unique to consecutive nights.
Please enjoy sightseeing in Shinshu slowly.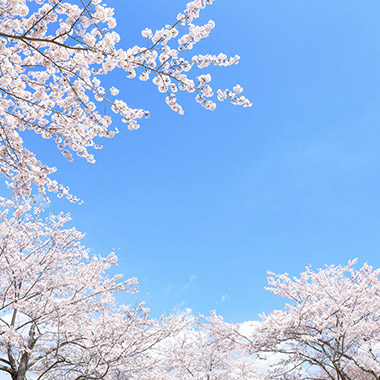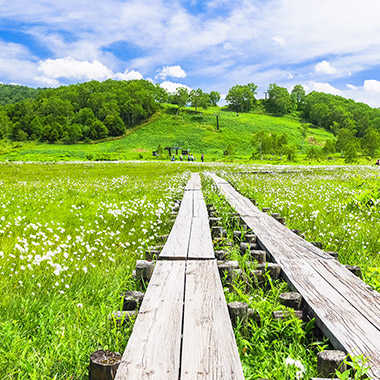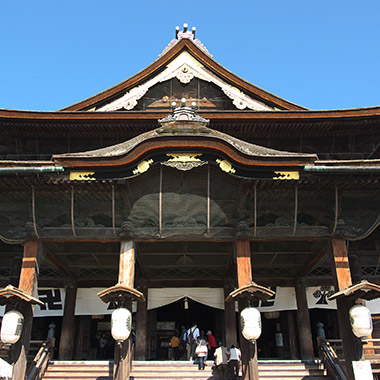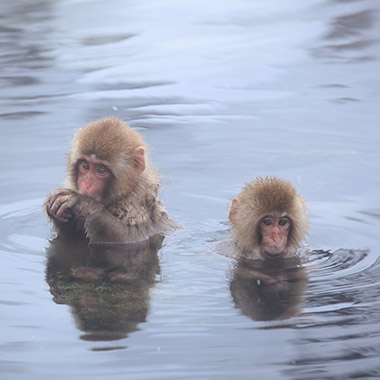 2 nights 3 days.Meet for the first time in consecutive nights,
New air and scenery, full time.
The real Yudanaka that you can see for consecutive nights
Please enjoy yourself.
Click here for sightseeing details
Recommended course
Recommended Stay Recommended Stay
Recommended consecutive night plan
Recommended Plan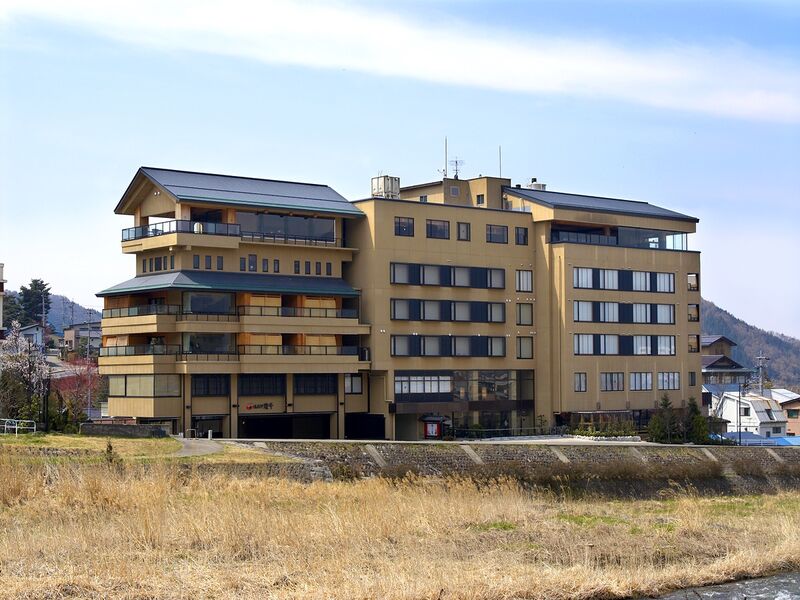 1 night with 2 meals 20,900 yen (tax included) ~ / person
Click here for plan details and reservations