Meeting, healing, and joy.
Have an important day for your guests
Change a special day
Here is an extraordinary place and time to relax and talk.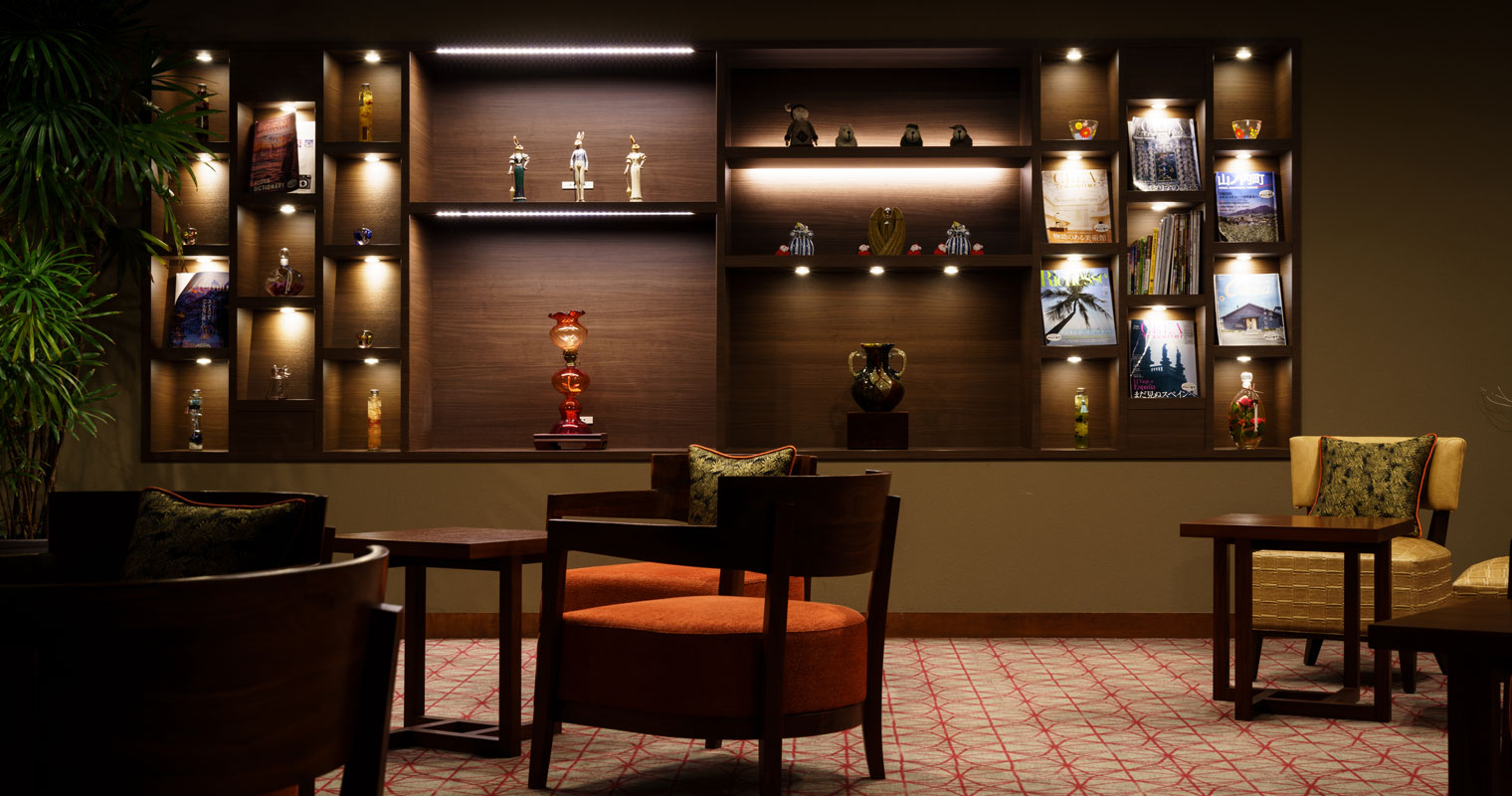 A number of modern Japanese furniture reflected in the hall invites customers to the extraordinary.
The night sky seen from the transition of the four seasons of Shinshu and the snow, moon and flowers reflected in the window
It will stimulate the five senses of the guest and will surely bring out a smile.
On-site facilities
Facilities
Wi-Fi is available throughout the building
Free spot
(Wi-Fi available in the entire building)
Free Spot
Free internet and email are available at the inn.
You can also use your PC at the open terrace lounge "Ki".
* The open terrace lounge "Ki" is a lounge exclusively for guests staying in rooms with open-air baths or comfort rooms.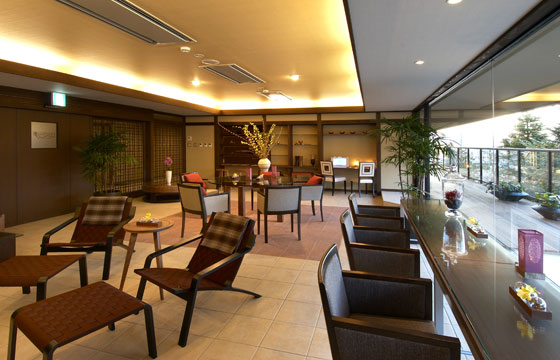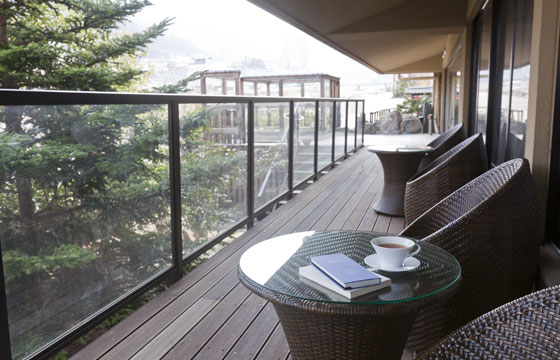 Please bring a computer with a built-in wireless LAN function or a card if it does not have a built-in wireless LAN function.
You can use any device such as a PC, PDA, mobile phone, or handheld game console that supports 11Mbps (IEEE802.11b) or 54Mbps (IEEE802.11g) wireless LAN.
* We cannot support PCs.note that.
Space market (meeting room)
Meeting Room
[8 minutes walk from Shinshu Yudanaka Station / Free parking! ]
Private room for private use ★ Free WI-FI You can use the hot spring after the meeting ♪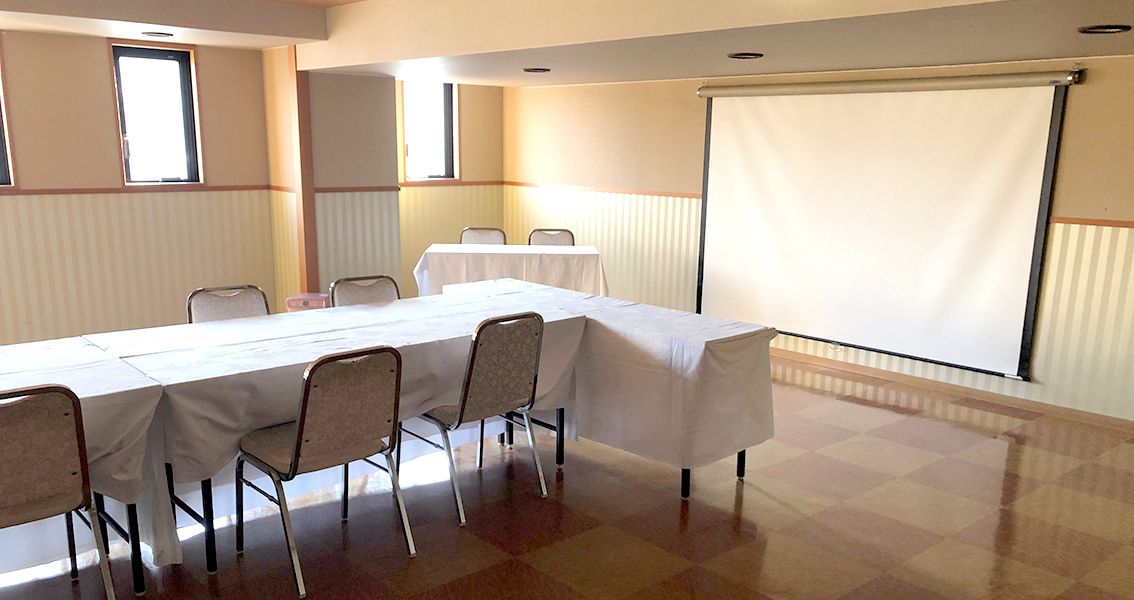 Click here for details on Space Market