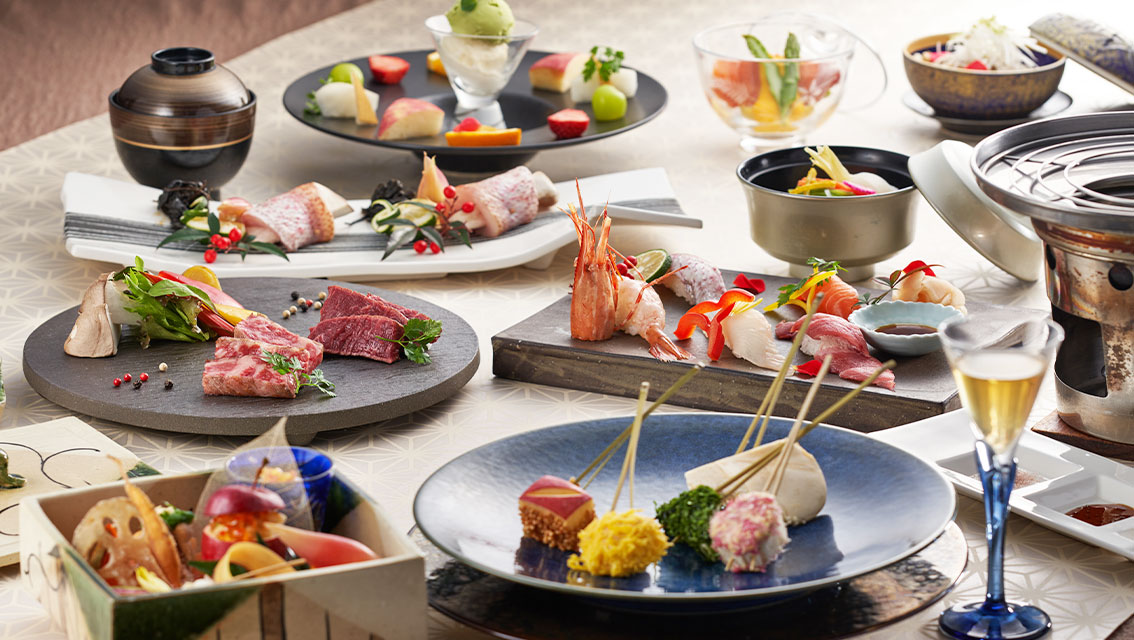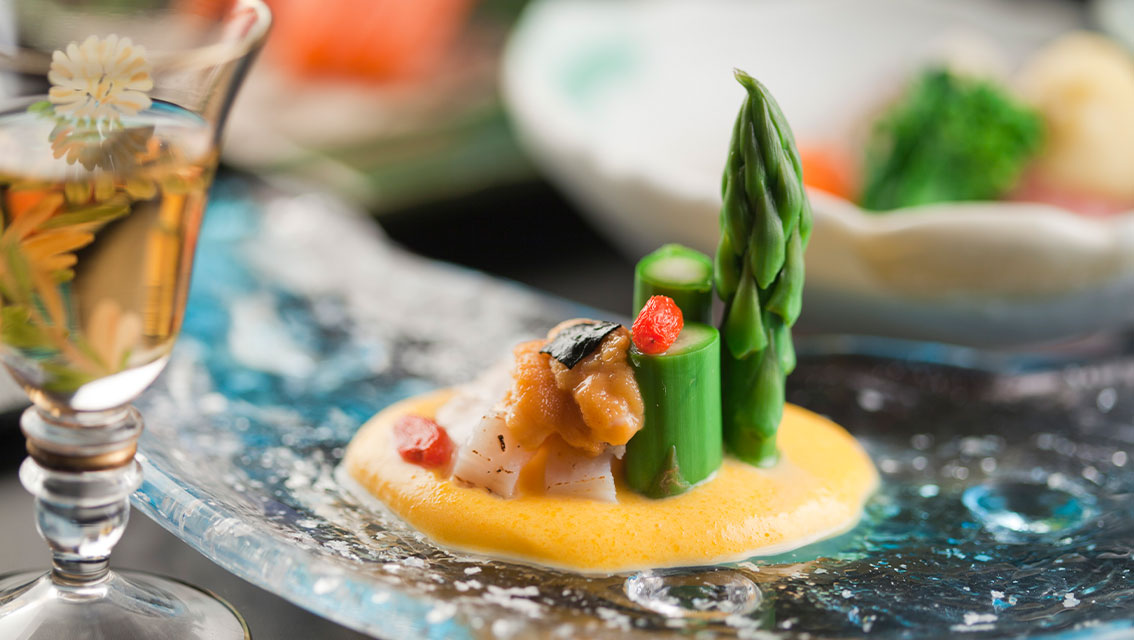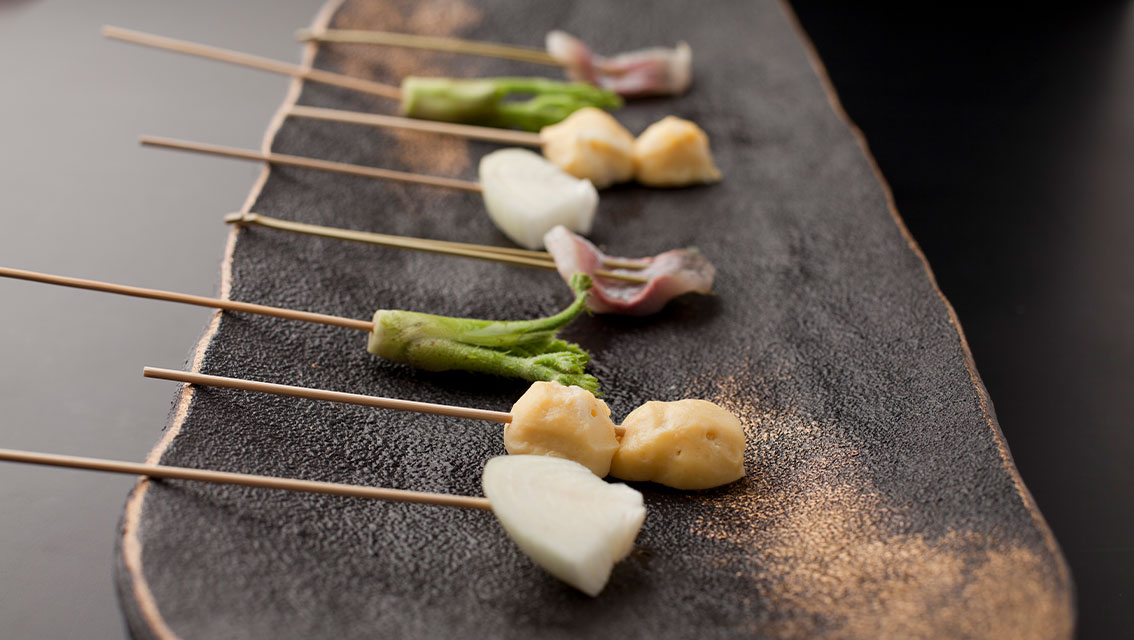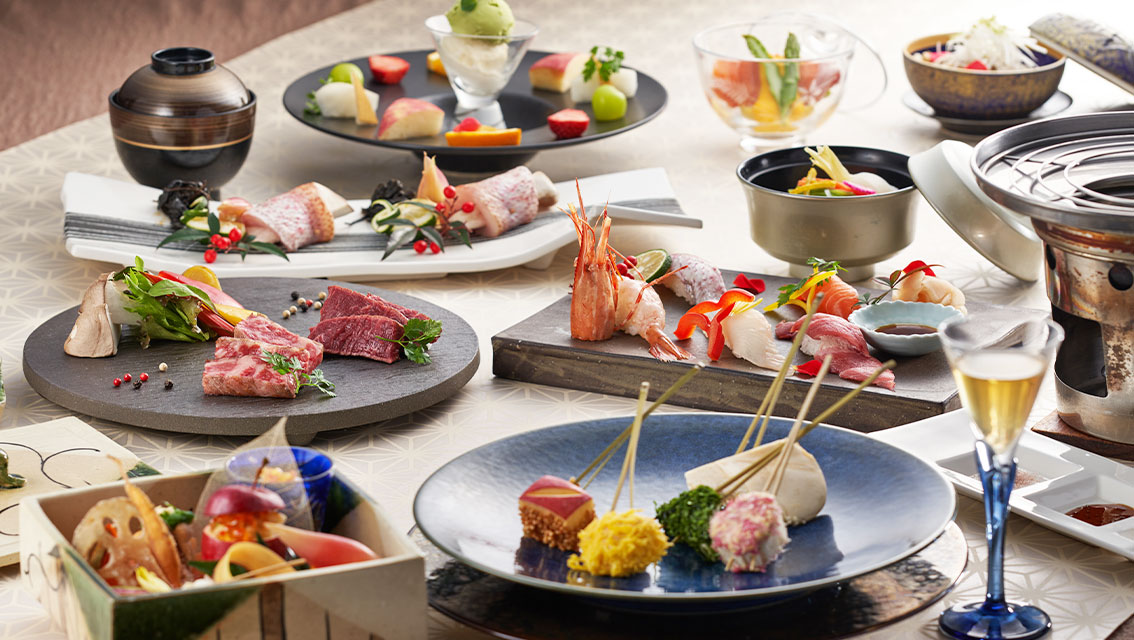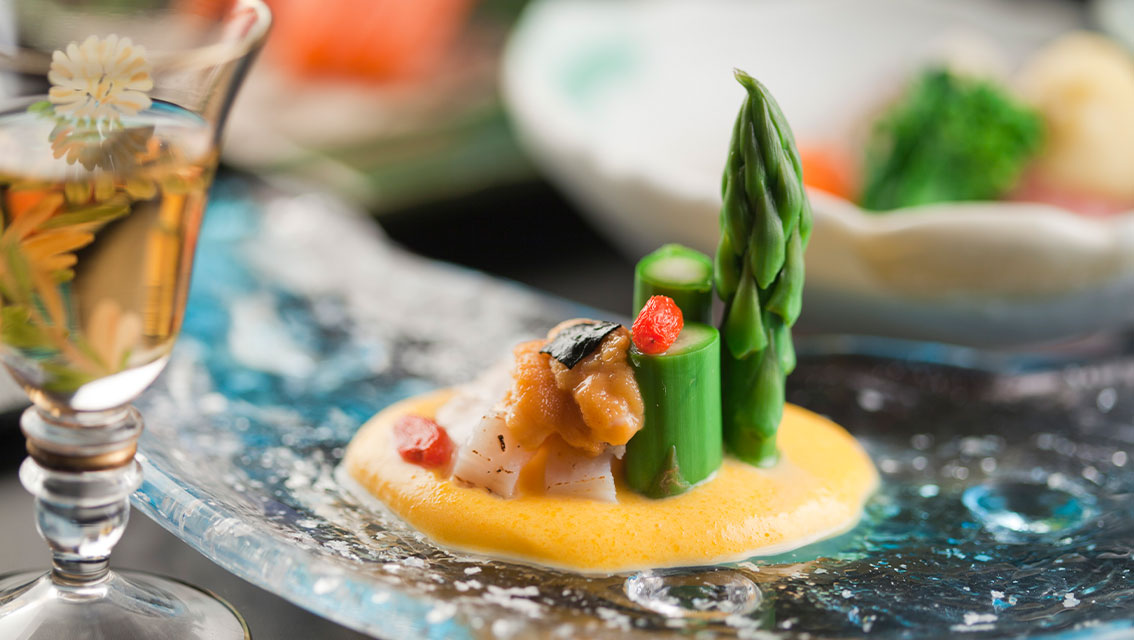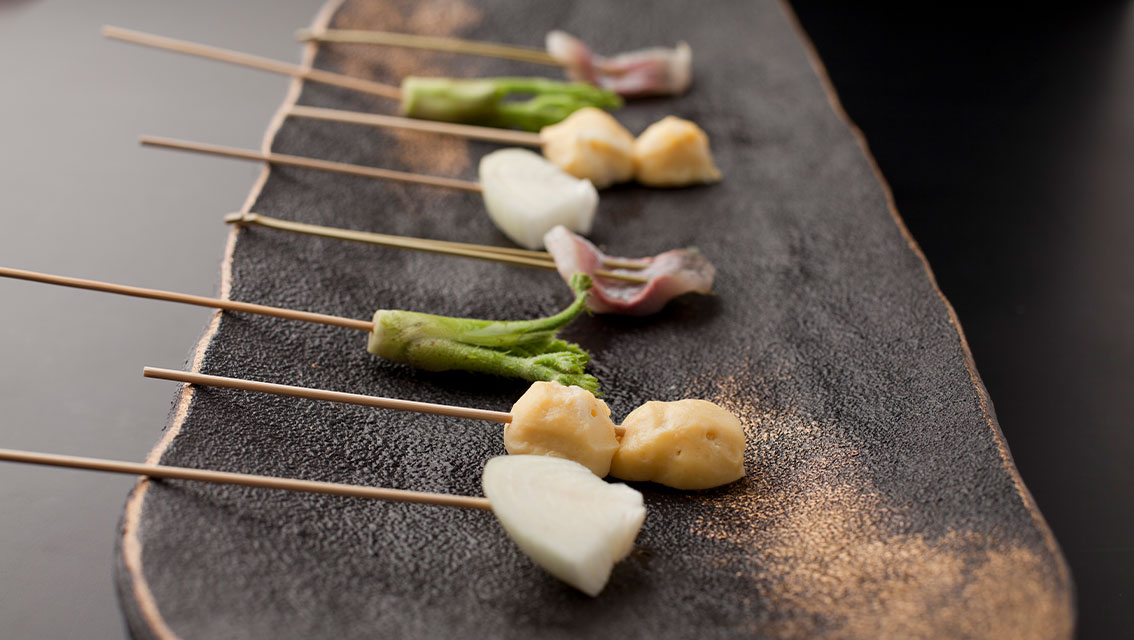 A special kaiseki meal that has various tastes and is not found anywhere else.
Please enjoy the dishes that will satisfy your body and soul in a luxurious course.
"Luxury ZEI" is a kaiseki course with various tastes.
The course includes our original dish "Aburaya fondue", and you can choose meat and fish from the menu of the day.
In addition, Koshihikari rice, a brand of rice from Nagano prefecture that is cooked in a kettle, is also a popular point because it comes with one dish for customers.
The dessert is a special original dessert (5 pieces).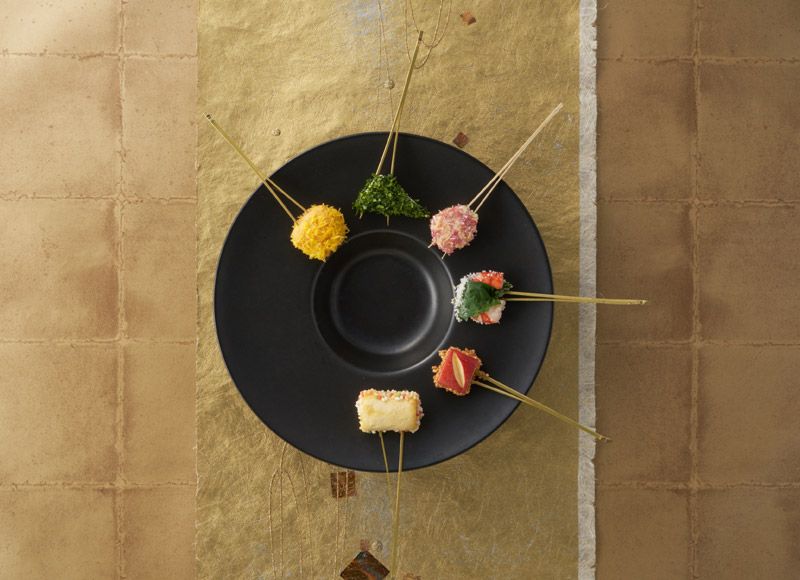 Abura Fonde
Specialty dish "Abura fondue"
Our original food, oil fondue.
You can fried it yourself and enjoy it freshly made.
Please fully enjoy the original taste of the material.
We have carefully selected and prepared several kinds of rich flavors such as Shinshu brand ingredients and locally grown vegetables.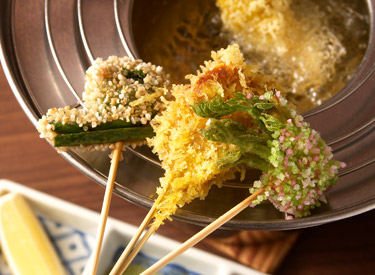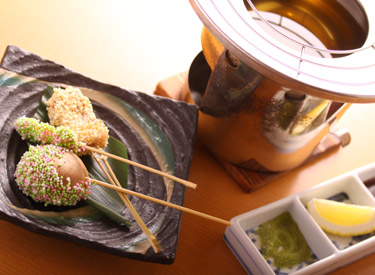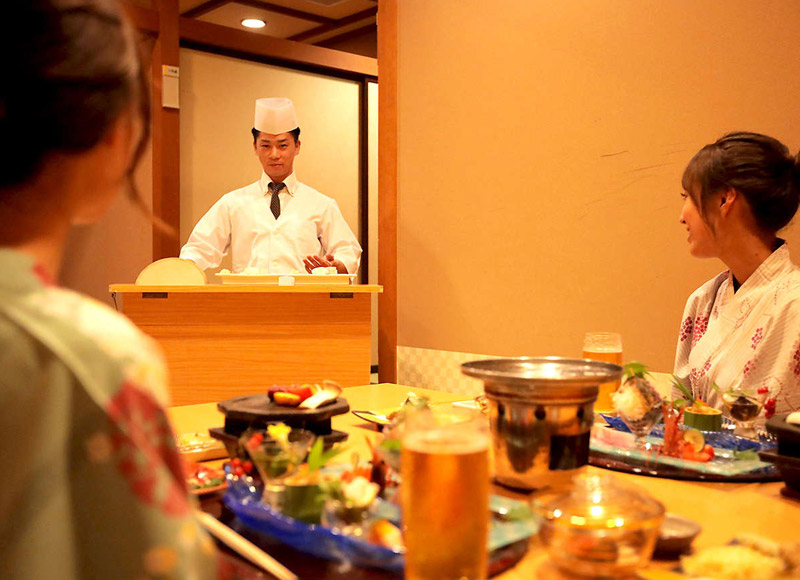 Recommended service
Our popular guest dishes
Please enjoy
Our chefs will welcome you in front of you.
For dinner, we will prepare sushi in front of you.You can choose your favorite from the fresh material of the day.
For breakfast, we will prepare omelet rolls in front of you.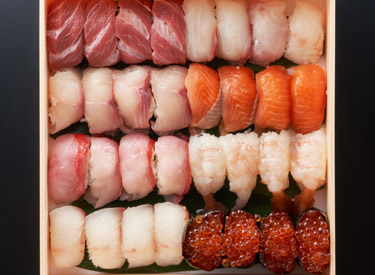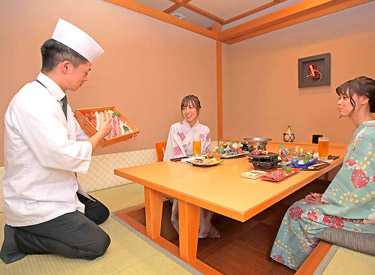 Commitment to materials
Ingredients
Born in Shinshu
Weaving carefully selected ingredients,
Please enjoy the taste of the chef.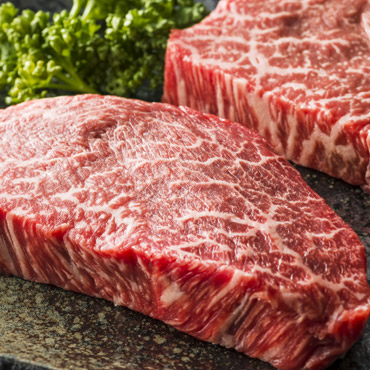 Shinshu premium beef
"Shinshu Premium Beef" is a beef that has smooth fat, melts in the mouth, and has the characteristics of Japanese beef, which has excellent softness and flavor.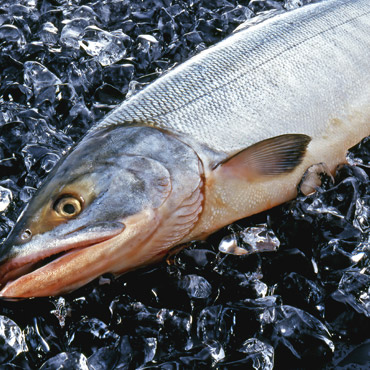 Shinshu salmon
"Shinshu salmon" is a product of rainbow trout and brown trout produced by Nagano prefecture over a period of about 10 years.It is characterized by its fine, trolley-melting texture and rich umami.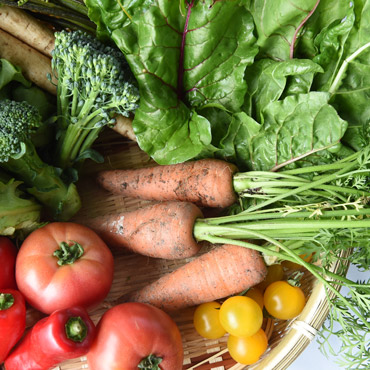 Shinshu traditional vegetables
Deep green mountains, clear blue water and abundant soil.Vegetables grown in Shinshu, which is surrounded by beautiful nature, are cultivated along with the local food culture and have a unique variety of tastes and aromas.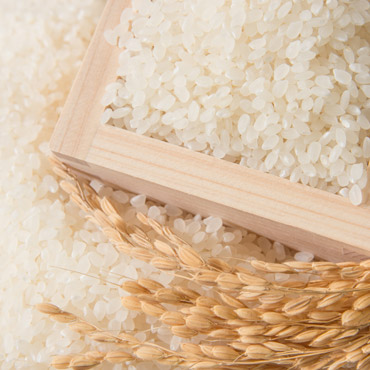 Koshihikari from Kijimadaira
The phantom rice "Koshihikari from Kijimadaira", which has a long-established reputation as sushi rice in Edo, has a strong stickiness and sweetness, and is characterized by its stickiness and taste that does not change even when cooled.
Details of Kaiseki "Luxury -ZEI-"
Main dishes

・ Shinshu premium beef steak (highest rank of Shinshu beef)
・ Fish dishes (seasonal high-class fish purchased that day)

Oil and fondue

We offer our original oil fondue using seasonal ingredients.

Customer cuisine

We will make sushi for dinner and omelet rolls for breakfast in front of you.

breakfast

You can choose Japanese or Western food at the private room restaurant. (Can be changed to Viking)

More informations

・ You can enjoy the special lounge "season".
 (You can enjoy alcohol, soft drinks, and snacks in free flow.)
・ We provide Nagano brand rice cooked in a kettle.
・ Dessert is a special original dessert (5 points)