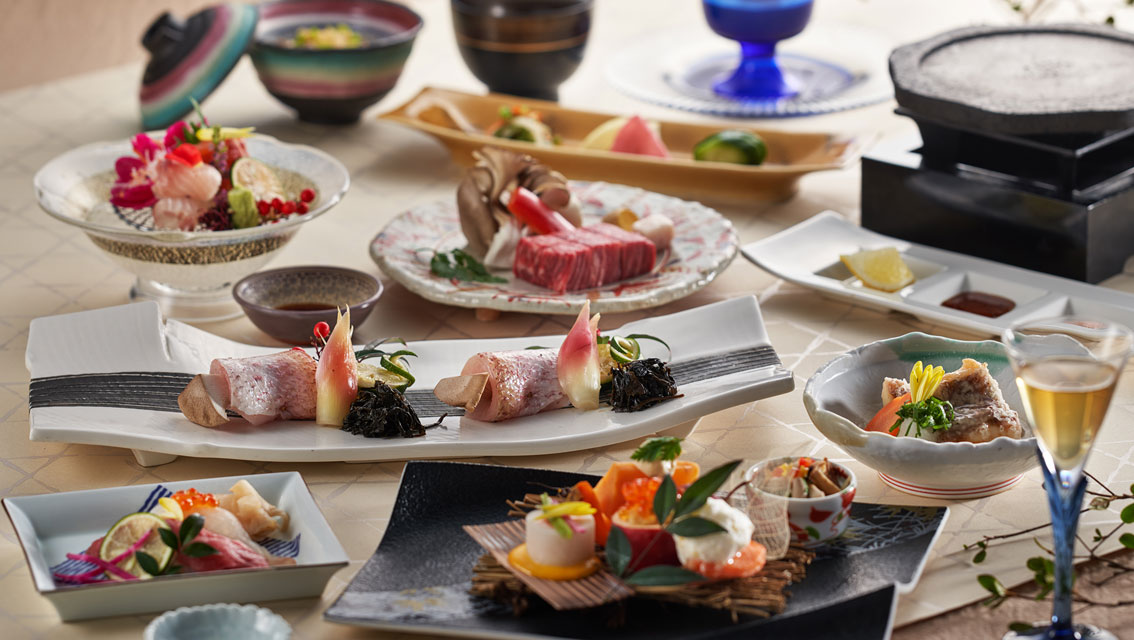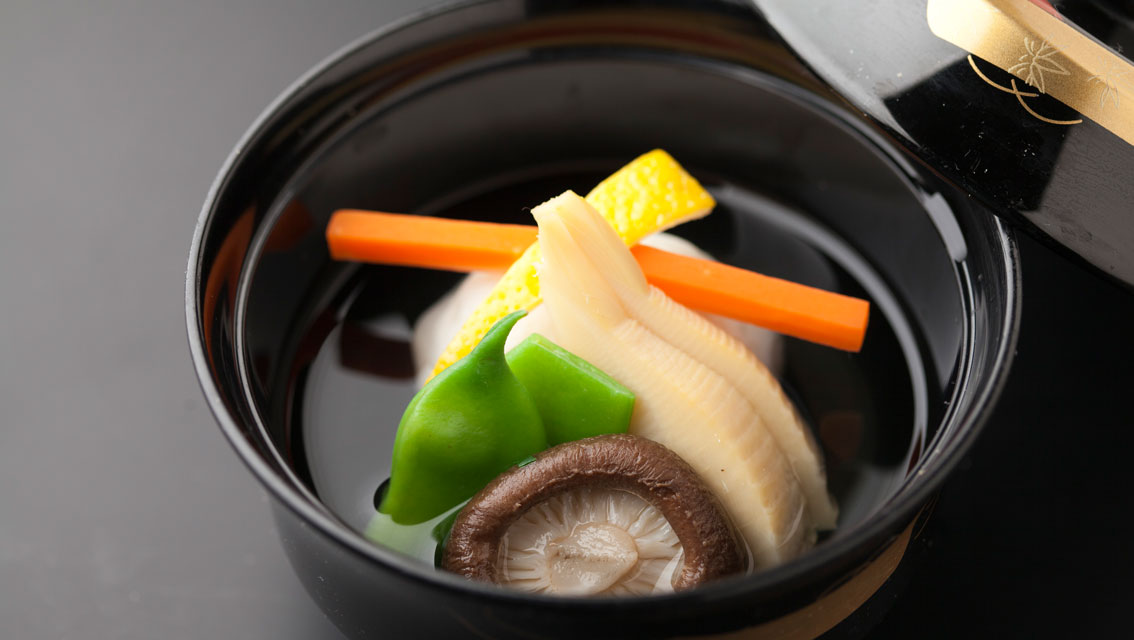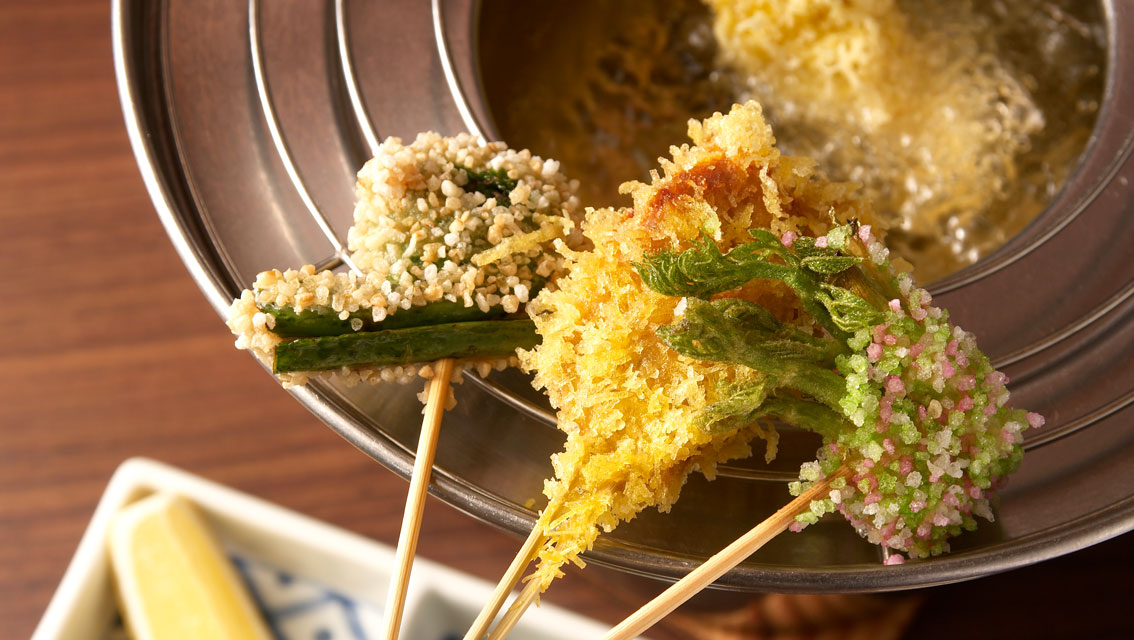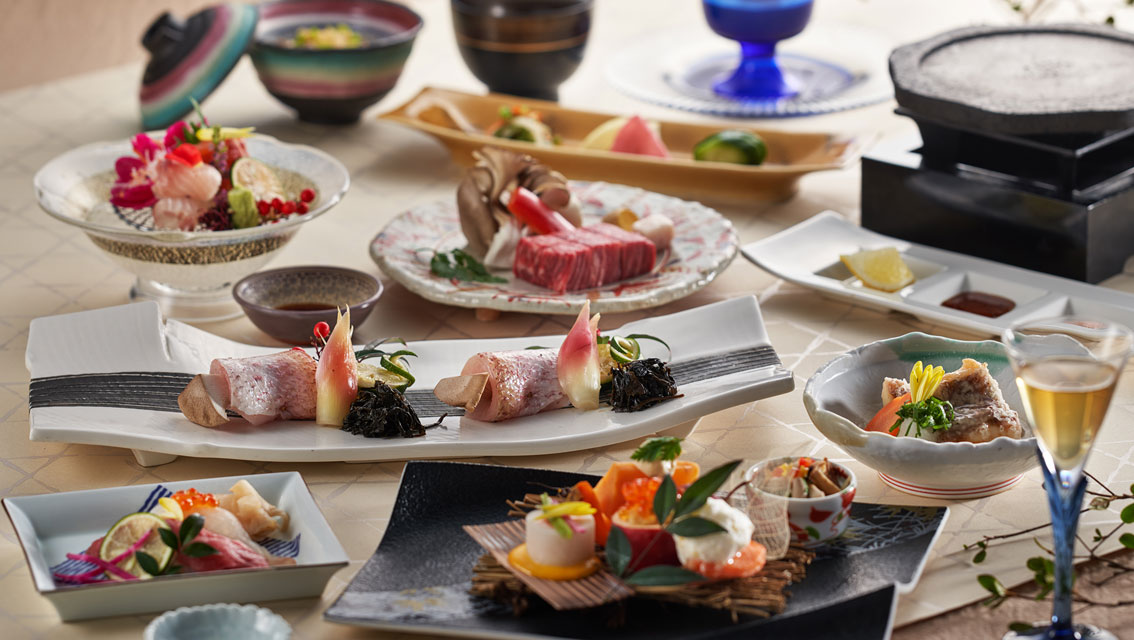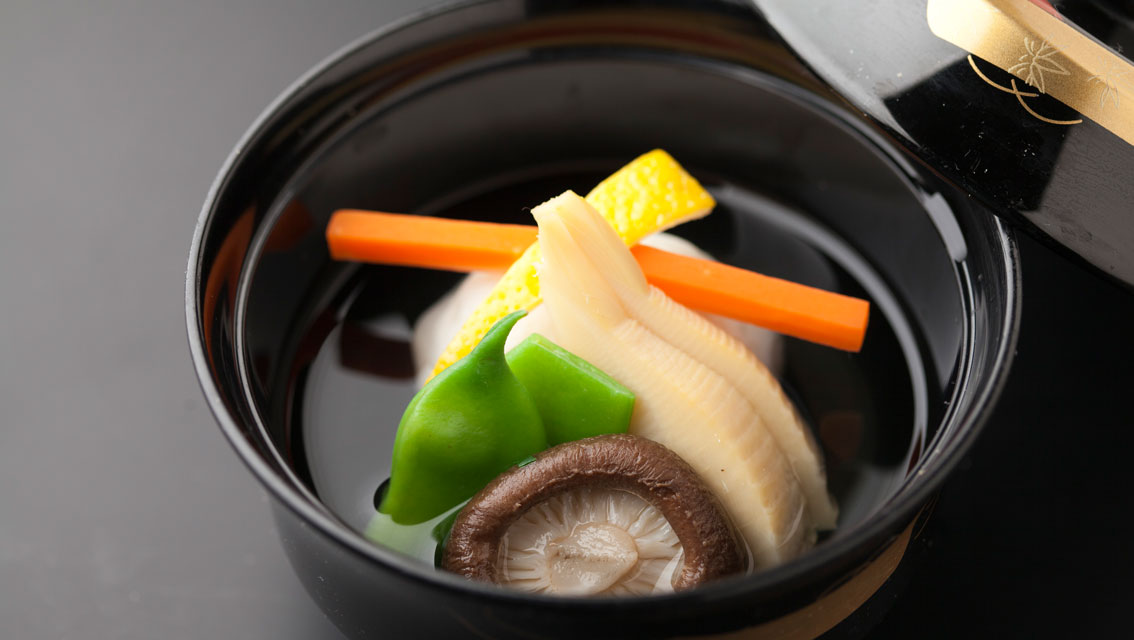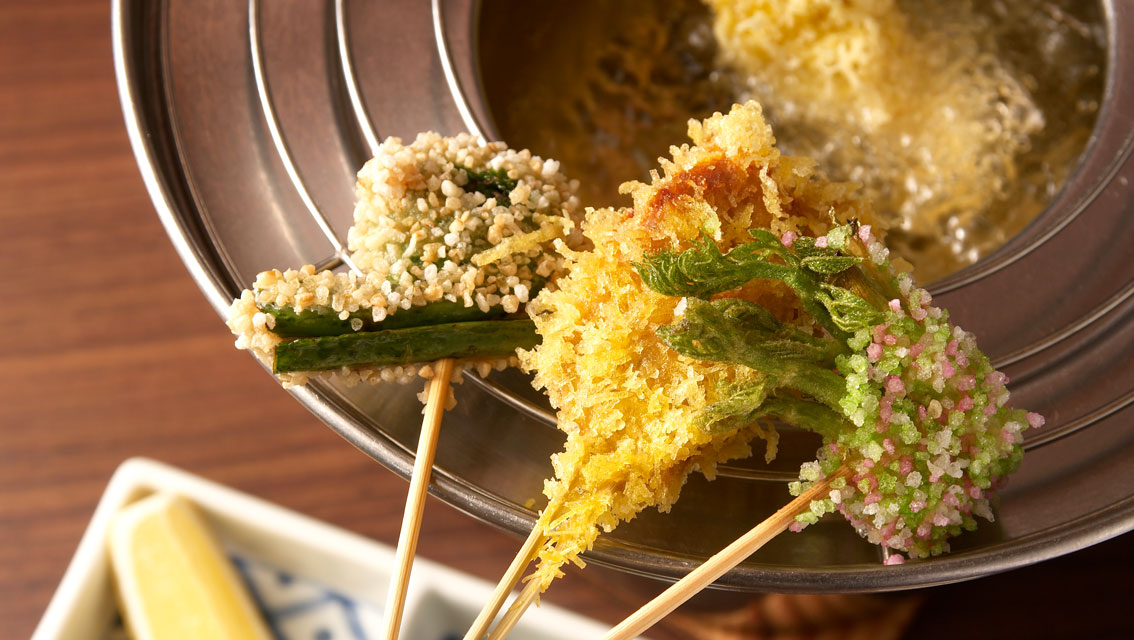 Plenty of Shinshu brand ingredients and Shinshu traditional vegetables
Including popular Shinshu beef, we serve dishes using Shinshu brand ingredients (golden shamo, Miyuki pork, Shinshu salmon, Shinanoyukimasu), seasonal vegetables and Shinshu traditional vegetables abundantly.
Please enjoy the kaiseki cuisine that is particular about using seasonal ingredients as well as Shinshu ingredients.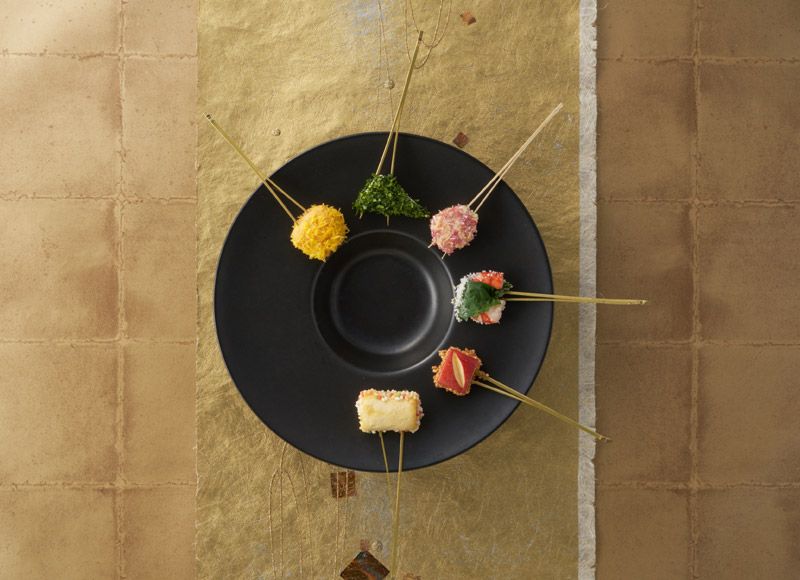 Abura Fonde
Specialty dish "Abura fondue"
Our original food, oil fondue.
You can fried it yourself and enjoy it freshly made.
Please fully enjoy the original taste of the material.
We have carefully selected and prepared several kinds of rich flavors such as Shinshu brand ingredients and locally grown vegetables.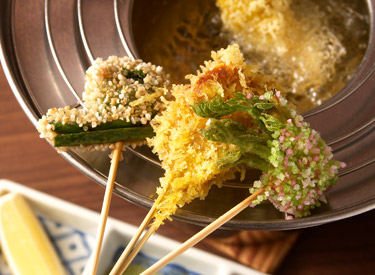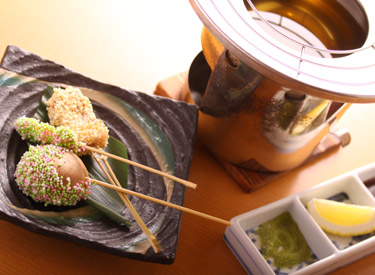 Commitment to materials
Ingredients
Born in Shinshu
Weaving carefully selected ingredients,
Please enjoy the taste of the chef.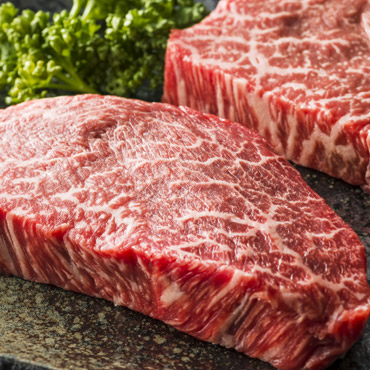 Shinshu premium beef
"Shinshu Premium Beef" is a beef that has smooth fat, melts in the mouth, and has the characteristics of Japanese beef, which has excellent softness and flavor.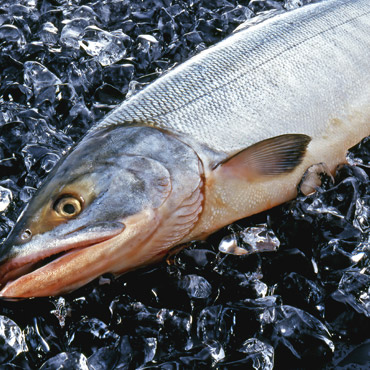 Shinshu salmon
"Shinshu salmon" is a product of rainbow trout and brown trout produced by Nagano prefecture over a period of about 10 years.It is characterized by its fine, trolley-melting texture and rich umami.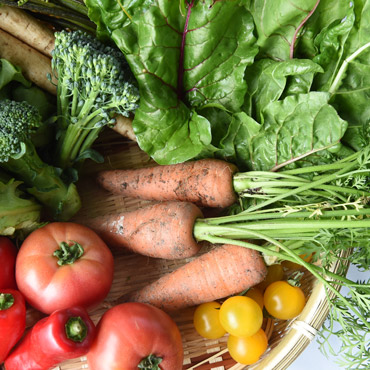 Shinshu traditional vegetables
Deep green mountains, clear blue water and abundant soil.Vegetables grown in Shinshu, which is surrounded by beautiful nature, are cultivated along with the local food culture and have a unique variety of tastes and aromas.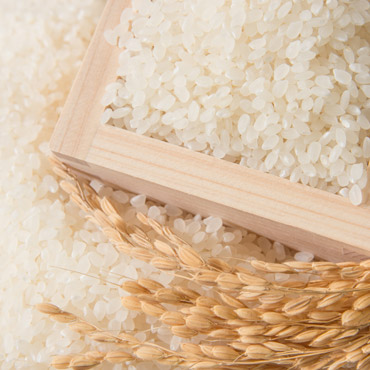 Koshihikari from Kijimadaira
The phantom rice "Koshihikari from Kijimadaira", which has a long-established reputation as sushi rice in Edo, has a strong stickiness and sweetness, and is characterized by its stickiness and taste that does not change even when cooled.
Details of Kaiseki "Shunyu"
Main dishes

Shinshu beef steak (loin)

Oil and fondue

We offer our original oil fondue using seasonal ingredients.

Customer cuisine

The dishes prepared in front of the customer are not included in this plan.

breakfast

Viking

More informations

Enjoy soft drinks in the lobby lounge.