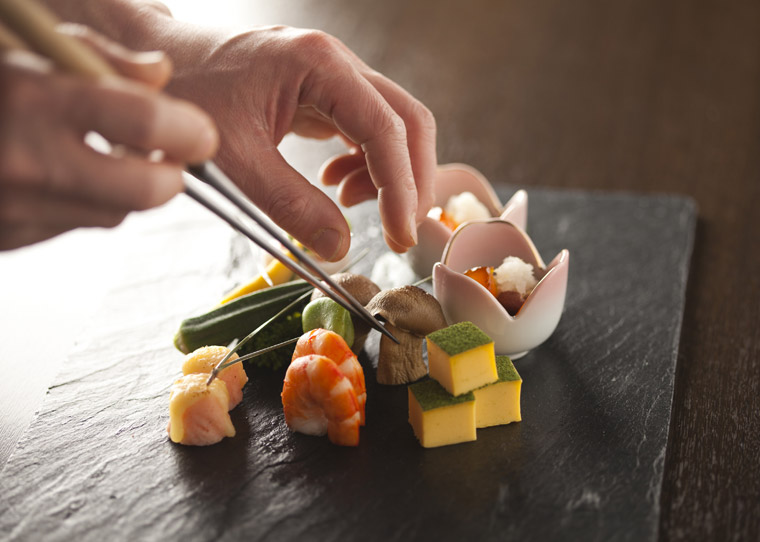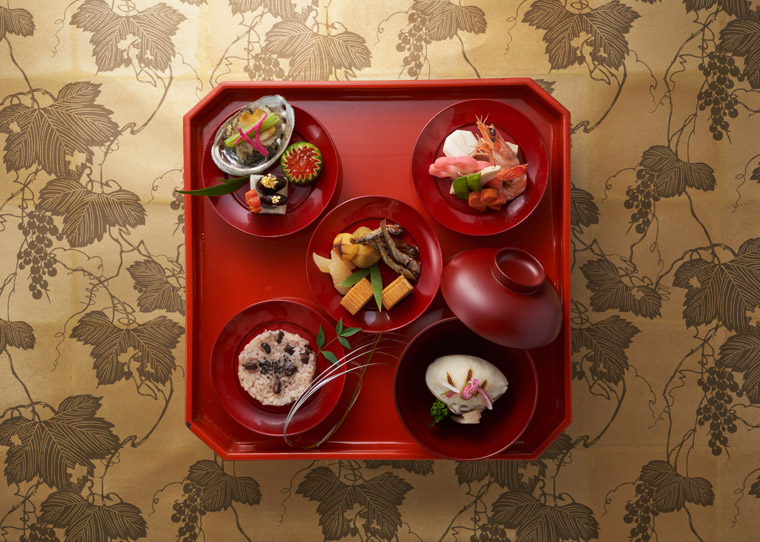 Born in Shinshu
Ingredients weave,
Special taste for guests.
We are proud of our kaiseki cuisine that uses plenty of seasonal ingredients and traditional Shinshu vegetables.
We have a wide variety of products.
Please enjoy the many special dishes that fascinate guests with your eyes and taste.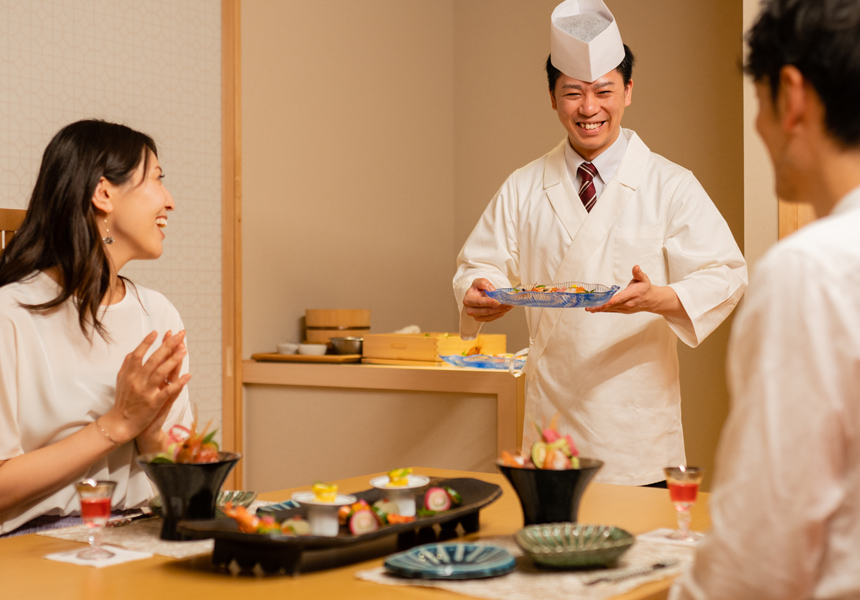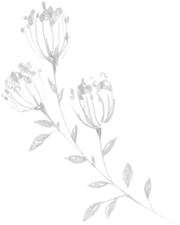 The live kitchen attracted by craftsmen
Stimulate the five senses of the guest.
Our chefs will welcome you in front of you.
For dinner, we will prepare sushi in front of you.You can choose your favorite from the fresh material of the day.
* It will be offered with a plan of standard kaiseki "light" or higher.
Discerning kaiseki cuisine
On a daily basis.
Add light and color to your travels.
From standard kaiseki meals that use seasonal ingredients and traditional Shinshu vegetables abundantly
We offer a total of 3 types of kaiseki cuisine, including premium kaiseki meals where you can enjoy each and every dish that is particular to the chef.
This month's dish using seasonal ingredients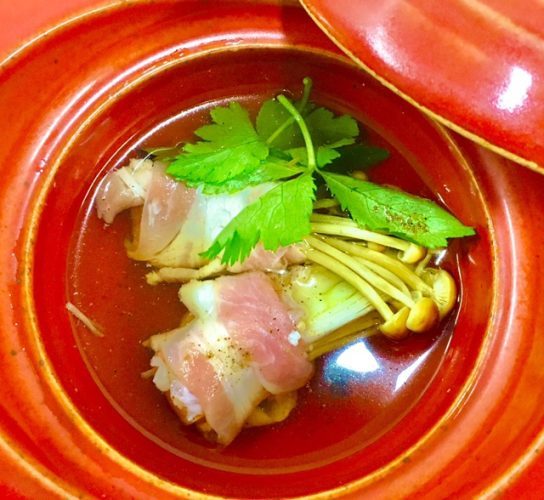 Hot potShinshu Miyuki Pork Sansho Hot Pot
Kita Shinano brand pork "Shinshu Miyuki pork"
It is a hot pot using.
Shinshu Miyuki pork is rich
It is a pig with high quality fat.
With mountain tea mushrooms from Shinshu and Japanese pepper with a soft scent
Please enjoy the local taste together.
Summer June-August
Meeting meal
Dishes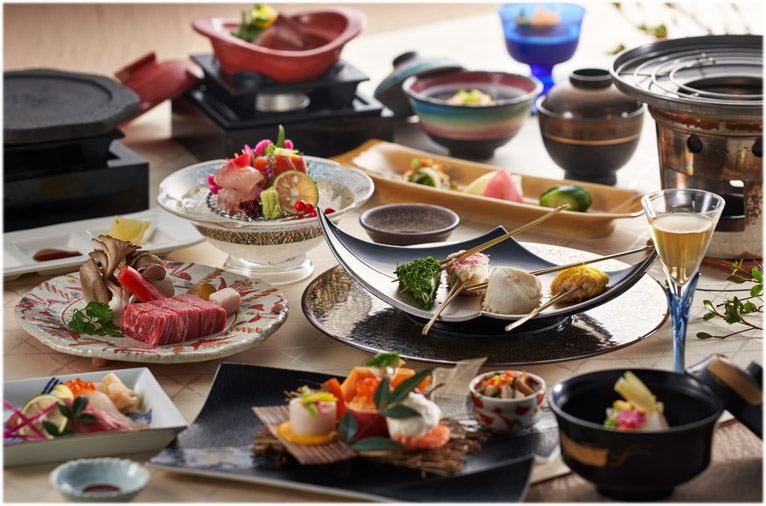 Standard
Tomoshibi
You can only taste it with playful oil and Tosen
This is an original course.
For standard kaiseki
Shinshu beef stoneware grilled in front of customers
The dishes to be made will be added.
Click here for details on lighting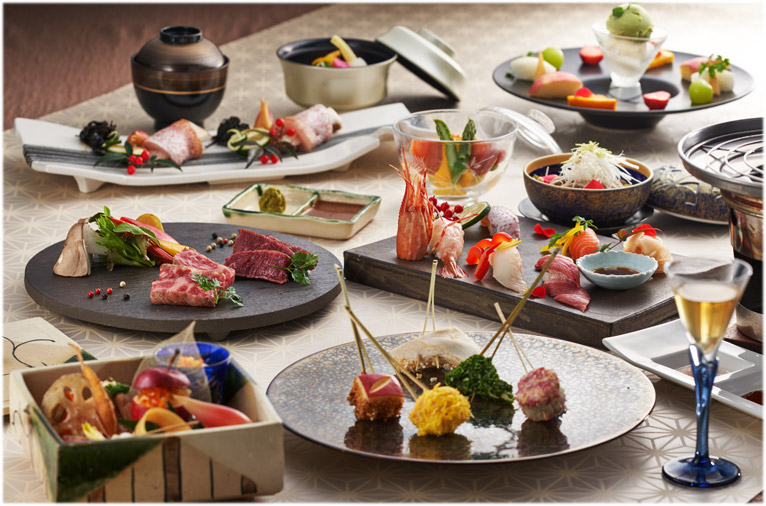 Premium
贅ZEI
Kaiseki course with various tastes.
Each dish that the chef is particular about
Please enjoy.
For standard kaiseki
For fish dishes and desserts
Cooking etc. will be added.
Click here for details on luxury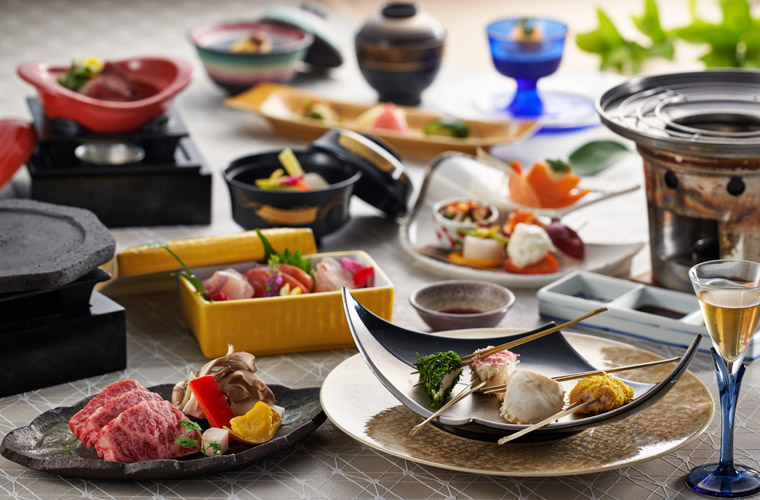 Children's food
Children
We offer colorful children's dishes so that children can enjoy cooking.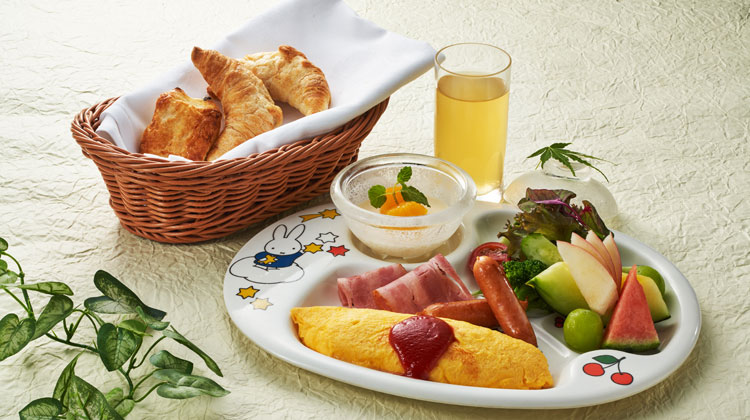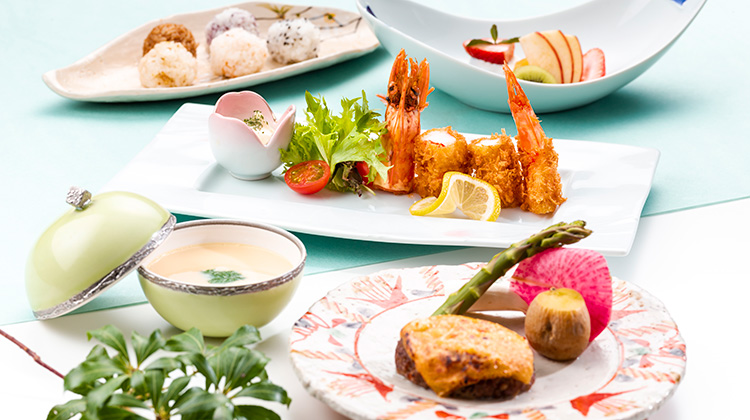 Breakfast information
Breakfast
For breakfast, you can choose a buffet or a private dining room if the food rank is "Light" or higher.
Viking is a Japanese and Western buffet centered on healthy vegetables At a private dining room
You can choose Japanese or Western food.
Breakfast
breakfast buffet
A wide variety of Japanese and Western dishes and fruit desserts
50 types available
Breakfast buffet is a Japanese and Western food menu that will satisfy both Western and Japanese customers.Have a healthy day from a very satisfying breakfast.
NANOHANAKOUJI
Private room restaurant "Nanohana Koji"
You can choose between Japanese and Western dishes.
Please enjoy slowly.
We offer both Japanese and Western dishes.In both cases, we offer each and every item that is particular about the material.
Please choose according to your taste and mood of the day.
Rooftop bar
Invitation to "Yukigetsu Hana"
Rooftop Japanese BAR
The food and drinks that you can enjoy while feeling the vast nature and atmosphere of Shinshu are exceptional.
Rooftop Japanese Bar Yuzuki Hana has a wide selection of drinks and more.
We have a la carte menu from course meals.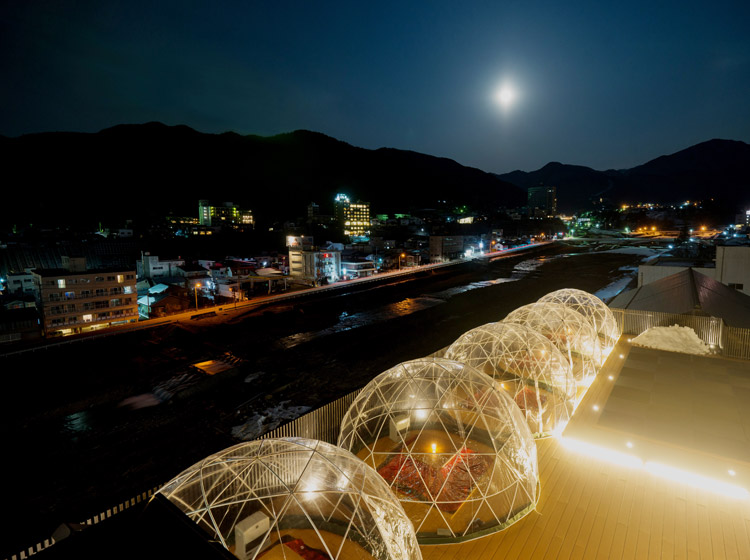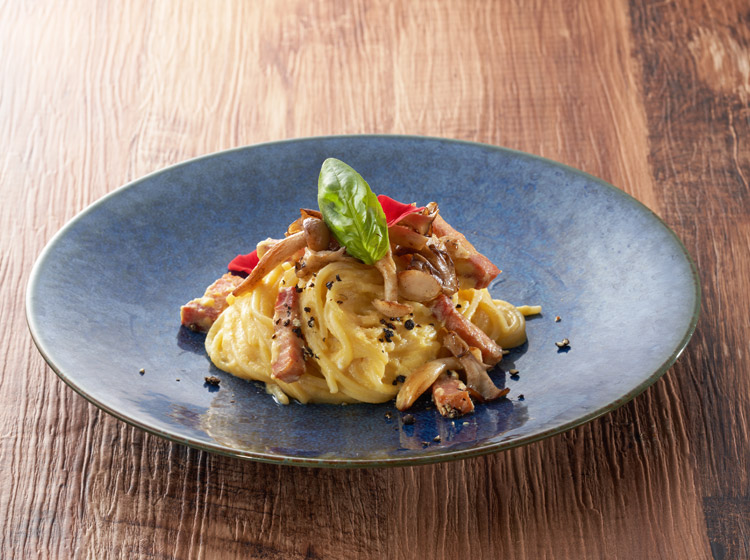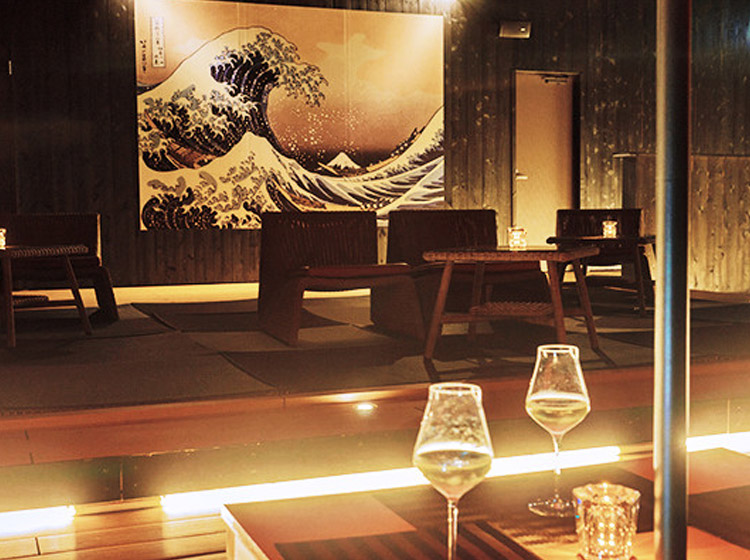 Click here for details on Yuzuki Hana